New Best Buy Four Hour Sale goes Off-Contract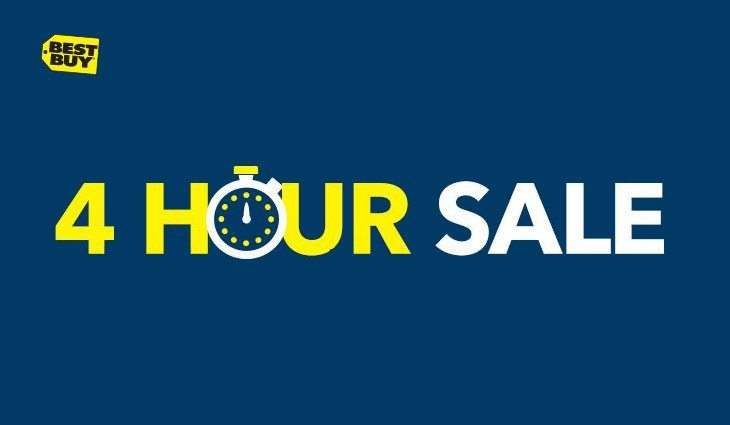 Best Buy has a lot of cool gear, and occasionally, they throw something called the Four Hour Sale. They've just put one up today, and this time around they are focusing on off-contact deals that include prepaid devices and unlocked phones.
As time is of the essence, we'll make this one quick. The Best Buy Four Hour sale is offering up six smartphones on discount and a Net10 SIM Card Kit for $2.99. If you want an "unlocked" handset, there are three to choose from with the Blue WIN JR, Blu Dash 5.5, and Sony Xperia T2 Ultra. All are 4G handsets, and the WIN JR runs Windows while the other two are Android-based. The WIN JR is listed at #39.99, the Dash is #99.99, and the Xperia T2 Ultra is $197.99.
As for the prepaid phones, the best deal is the Moto G on Verizon Prepaid, which is listed at only $24.99. Next up is the AT&T Z221 GoPhone for $4.99 and the LG Volt 4G for $54.99 on Boost. As mentioned, the Moto G is really the only one worth a look, but the Bolt is a close second.
The Best Buy 4 Hour Sale is only good for a short time, so if you're interested in any of the deals you'll want to hit up the link below ASAP. The deals are good through 3 PM CT or while supplies last.