Karbonn Alfa A120 price and specs listed for India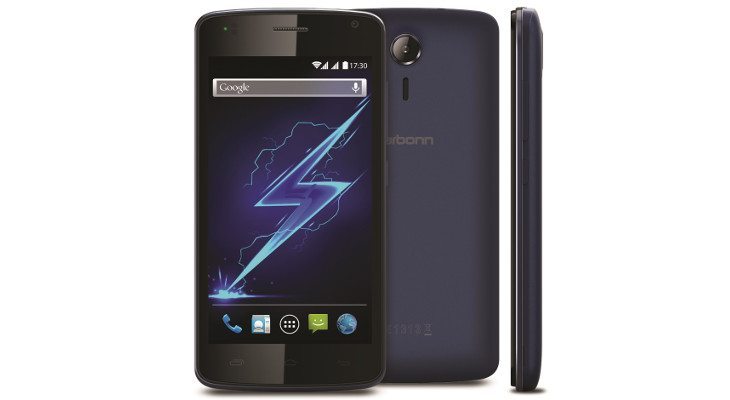 Karbonn has just announced a new handset bound for India today with the Karbonn Alfa A120. The Karbonn Alfa A120 price is listed at Rs. 4,590, which means it is a budget smartphone, but it has a few features that help it differentiate itself from the mid-range competition.
We haven't covered a new Karbonn handset since last month when we touched on the Karbonn Titanium Mach Two S360 release for India. The Karbonn Alfa A120 isn't nearly as beefy as its predecessor under the hood, but it does have a large 3,000mAh battery, which is something a lot of mid-range smartphones don't sport. By comparison, the Titanium Mach Two has a 1,900mAh battery.
The display of the Karbonn Alfa A120 clocks in at 4.5-inches with an FWVGA resolution. Under the glass, you'll find a dual-core 1.3GHz chip coupled with 512MB of RAM, with 4GB of expandable internal storage. The rest of the Karbonn Alfa A120 specs include a 5MP rear camera, VGA front-facing snapper, Dual-SIM support, and Android 4.4.2.
We don't have a firm release date for the Karbonn Alfa A120 yet, but the handset is expected to show up in India within the next few days. When it arrives, you'll be able to pick it up through retailers with a price tag of Rs. 4,590.
What do you think about the Karbonn Alfa A120 specs compared to its price?
via – Androidin.os