Samsung Gear VR for Galaxy S6 release is headed to Best Buy May 8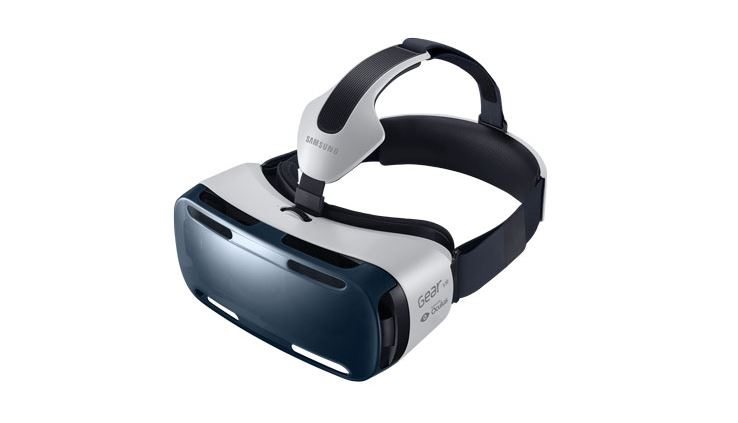 The weekend is a great time to kick back and relax. For tech lovers, there's a lot of new gear to toy with, and if you own the Galaxy S6 or the Galaxy S6 Edge, tomorrow is a big day. The Samsung Gear VR for Galaxy S6 pre-orders begin tomorrow, which means you'll soon be able to step into a virtual world instead of stepping outdoors.
As impressed as many folks have been with Samsung's first VR headset, it was a bit of a drag that you could only use it with the Galaxy Note 4. Well, things have changed a bit with the Samsung Gear VR for Galaxy S6 release, as the new headset will work with the Galaxy S6 and its edged sibling. Aside from that, not much has changed, but a few important tweaks have been made from the previous version.
The Samsung Gear VR for Galaxy S6 is said to be lighter than the previous version, and a bit of a revamp has helped with things like the lenses fogging up and overall comfort. The latter also comes into play due to the devices being used as the Note 4 is bulkier than the Galaxy S6. On that note, the display will be better as well considering the Galaxy S6 has a higher pixel density due to the smaller display.
While the Samsung Gear VR for Galaxy S6 is still billed as an "Innovator Edition" gadget, it offers up plenty of functionality to tide you over until the Oculus arrives. Unfortunately, unlike the Google Cardboard headsets, the price of the Gear VR for Galaxy S6 is high so you'll still have to shell out $199 to pick one up. If you're interested in the new Gear VR for the Galaxy S6 and S6 Edge, Best Buy will open up pre-orders tomorrow before an eventual rollout on May 8th.