Sony Xperia C3 and T2 Ultra 5.0.2 Lollipop update now rolling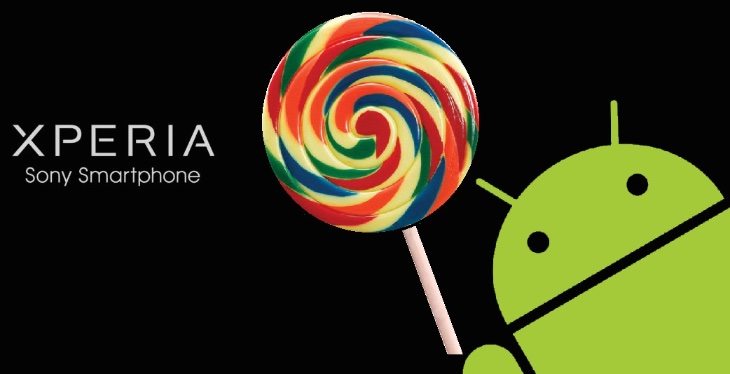 Android Lollipop continues to make its way to more devices and now we have news that it's arriving for two more Sony Xperia smartphones. The update has previously arrived for other handsets such as the Xperia Z3, Z2 and Z1. Now it's time for the Sony Xperia C3 and T2 Ultra to be treated to the Android Lollipop update, with reports that it has started to roll out to these handsets.
Certification for the Xperia T2 Ultra Lollipop update emerged last month. Now reports are coming in from countries that include Germany, the Czech Republic and Taiwan that the update is being received at last in the form of Android 5.0.2 Lollipop. So far this seems to apply to the D5303 single-SIM model, and now that it has begun rolling out we should also see it released for further global markets over the next few weeks.
As far as the Xperia C3 is concerned the 5.0.2 update has arrived so far for Taiwan, again for the single-SIM model (D2533). However, in the same way as for the T2 Ultra this should now soon start appearing for other countries and regions. Bear in mind that the update will take different times to arrive for different markets and carrier models.
The update brings both of these to Android Lollipop build 19.3.A.0.470, and hopefully this means that this upgrade to the operating system should also be available for the dual SIM variants of these phones before too much longer. It's always interesting to track the progress of updates to devices so we'd like to receive your comments about this.
Do you have either the Sony Xperia T2 Ultra or Xperia C3, and have you received this update for your device yet? If so please let us know your region as well so that we can see where this Lollipop update has reached.
Source: GizmoBolt (1)(2)
Via: GSMArena