Google Glass 2.0 is coming soon from Luxottica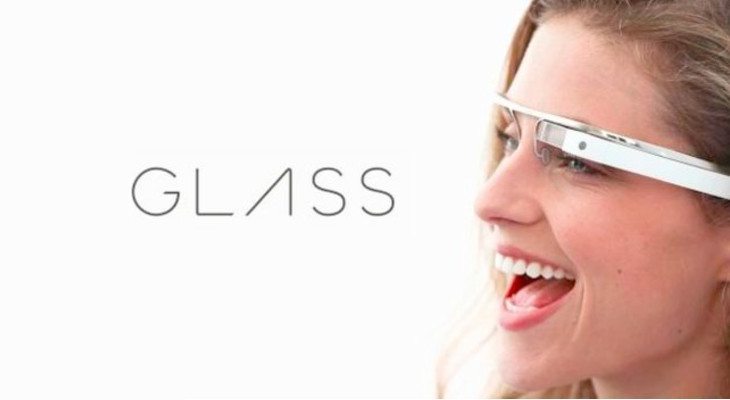 At the end of January, we learned that Google was hitting the reset switch on Google Glass. It wasn't long before rumors of Google Glass 2.0 popped up, and now we're getting word on the revamped wearable straight from Luxottica.
Google Glass had its ups and downs, and it was seen more as an invasion of privacy rather than a cool gadgets that you just can't live without. It wasn't the marketing either as Samsung hasn't put a ton of heat behind the Gear VR, but folks are excited about that one. Glass wasn't the sleekest of wearables, and the high-price tag certainly didn't help things, but Luxottica thinks they have the solution with Google Glass 2.0, and they've said it's coming soon.
One of Luxottica's CEO's, Massimo Vian, has said that things are moving forward with the next version of Google Glass, and that version 2 is in "preparation." No other details were given in regards to Google Glass 2.0, but it's certainly still in the works, and one would assume some significant changes are being made. Google knows tech, but Luxottica knows eyewear so we could see a very different product with version 2.0.
The Google Glass Explorers edition had a steep price tag of around $1,500, which is more than the Rift dev kit and half of the other cool mobile gadgets we've seen. Regardless of what Luxottica does with Google Glass 2.0, they'll have to get the price down to make it successful in the consumer realm.
How much would you be willing to pay for a revamped version of Google Glass from Luxottica?
source: Wall Street Journal