Disney Infinity Toy Box 2.0 app finally comes to Android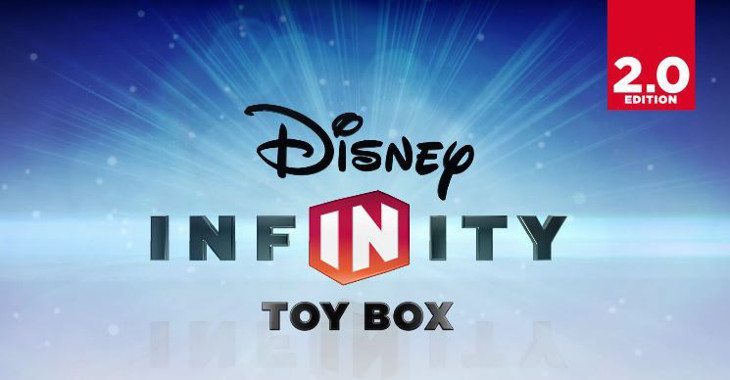 If you have kids or are a large child yourself, you have probably purchased, played with or at least heard of Skylanders or Disney Infinity. The popular toy/games have made mega-millions, and while iOS gamers have been enjoying the fun on their mobiles, Android users have had to wait. Well, the wait is finally over with the Disney Infinity Toy Box 2.0 app, which has finally landed on Google Play.
Disney Infinity is one of many popular digital toys making the rounds at the moment, Amiibo's being the latest. The setup consists of collectible figurines of popular characters, which can be used in specific games through portals or other means — it's actually just as cool as it sounds. Today, Android gamers can finally get in on the action with the Disney Infinity Toy Box 2.0 app, and here's what it allows you to do.
The Disney Infinity Toy Box 2.0 app will let you bring your digital characters that you've purchased over to your mobile. You can use your saved characters if you bring them over from the PC or console, and there are three characters that you can use in the game for free. Those characters will rotate, so while you can't "keep" them, it will allow you to check out different characters you don't own or have been on the fence about. Throw in Play with Friends, customizable INteriors, and a couple of exclusive characters (Sam Flynn and Quorra) and you're going to be busy for a while.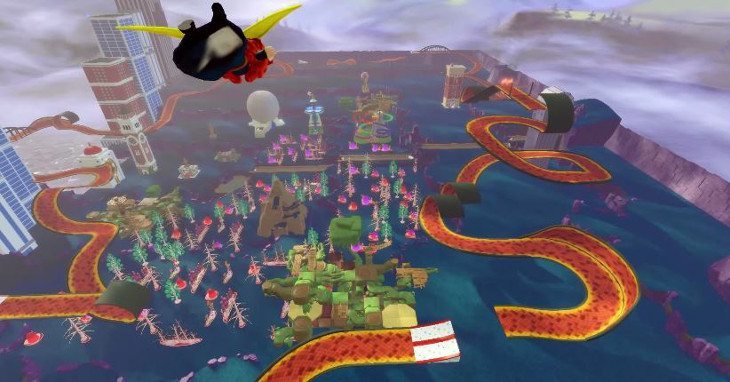 Now for the bad news. The Disney Infinity Toy Box 2.0 app is massive at close to 2GB, so you'll want to have plenty of space on hand before downloading. We expect that number to grow as well, depending on future updates and as additional characters are added. If you have enough space and are a fan of the Disney Infinity line, you can pick up the Disney Infinity Toy Box 2.0 app from Google Play for free.