LG G4 release date and specifications are official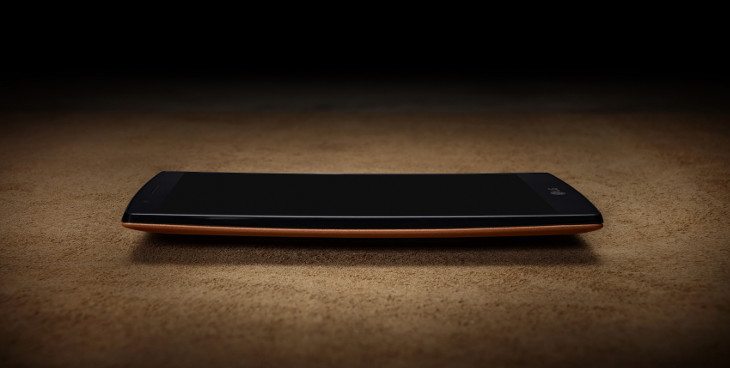 If you're a fan of LG, today was a big day as the company finally pulled back the curtain on their next flagship. That means the LG G4 specs we've gone over so many times are now official, and the LG G4 release is set to arrive tomorrow in its homeland of Korea.
The LG G4 release is something we saw coming a mile away as the company had a hard time keeping the handset under wraps — just like every other manufacturer. We saw a huge LG G4 leak spill the beans a few weeks back, and the LG G4 specs were benchmarked long before that. Now that things are official, let's take a look at LG's new flagship.
As expected, the LG G4 is quite powerful and sans the Snapdragon 810. The company opted for the 64-bit Snapdragon 808 to go with that big 5.5-inch QHD display, and that's backed by 3GB of RAM. You'll get 32GB of storage to work with as well, and it's expandable via a microSD card slot. Basically what we expected under the hood, and that new Quantum LCD panel is said to offer 50% higher contrast and 25% more brightness than the previous model.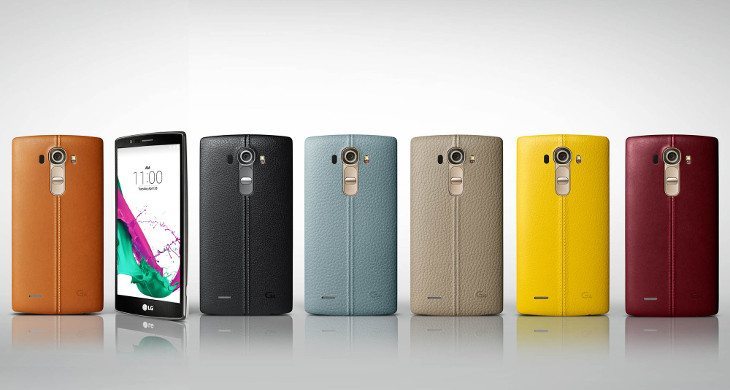 LG generally puts great cameras on their smartphones, and the LG G4 release offers up a 16MP rear snapper with OIS, and an 8MP camera for selfies. There's a big 3,000mAh battery (replaceable) under the hood as well, and it will support wireless charging if you pick up the special backplate. As you'd expect the LG G4 will run Android 5.0 when it arrives.
We'd be remiss if we didn't mention the new LG G4 design. While it looks similar from the front, it has a bit of a curve that's said to improve overall handling. The invitation showing the leather back panned out, so you will be able to choose from six different leather backs or you can opt for a grey or white plastic patterned backplate.
As mentioned, the LG G4 release comes tomorrow for folks in Korea, but the company has yet to announce its plans for an international rollout. The LG G4 price is still up in the air as well, but it's safe to say folks in the states can expect to go $199 with a new 2-year contract or around $600 or so unlocked.
What are your thoughts on the LG G4 release?