New LG G4 spot reveals dual SIM version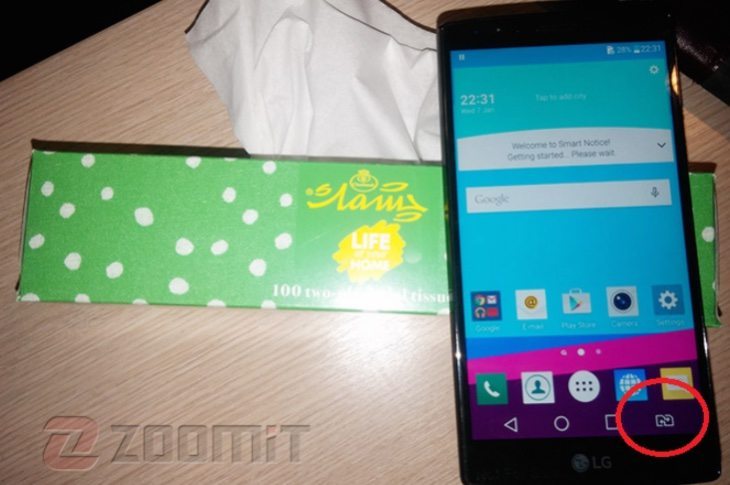 We're now only five days away from April 28 when the LG G4 will be made official at a special event. There have been so many leaks about this upcoming flagship smartphone that we pretty much know what to expect. Now a new LG G4 spot has revealed a dual SIM version of the device along with some further images and details.
We've already seen some seemingly official images and specs of the LG G4 that appeared briefly on a company product page. This was followed by another purported image of the phone being powered by a Snapdragon 808 processor rather than the Snapdragon 810 that was widely expected. However, we hadn't heard anything about a dual SIM model but that has all changed with this latest information.
The new comprehensive leak contains several images of the claimed G4 with both the plastic and leather backs, and one of these shows the handset with a SIM switch function at the lower right of the display, indicating a dual SIM handset of course. Other images show the phone with both the plastic and leather backs.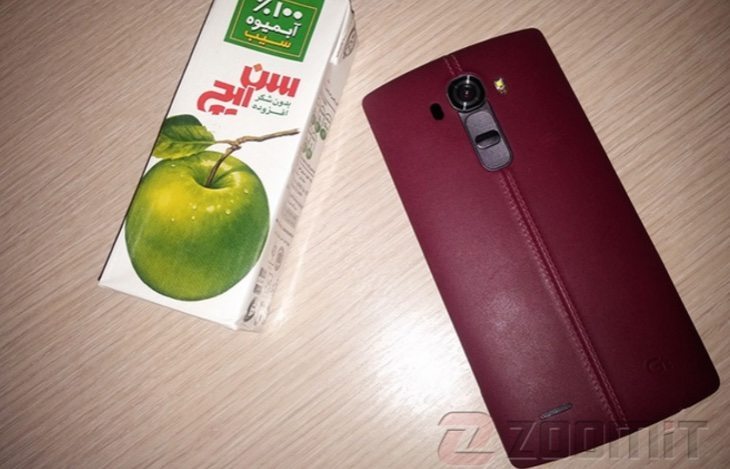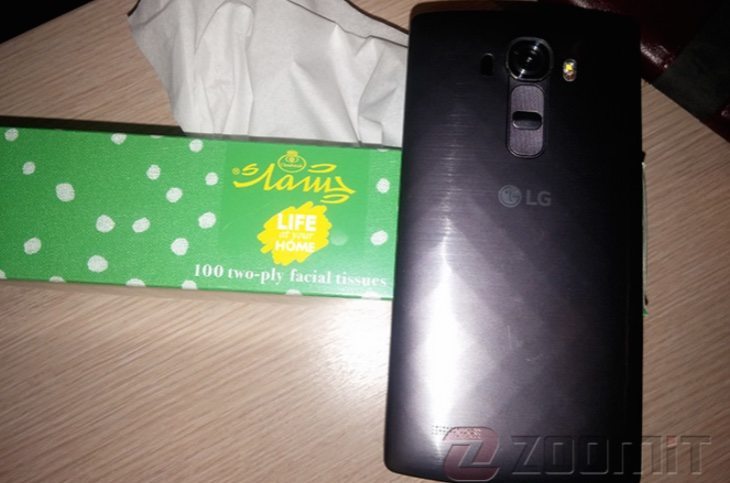 Unofficial specs include a 5.5-inch display with Quad HD resolution using quantum dot technology, with the screen having slight curvature. For the camera-set up you're looking at a 16-megapixel rear camera with f/1.8 aperture and support for manual controls, as well as an 8-megapixel front-facing unit. There's also a 3000 mAh battery, Qi wireless charging support, and expandable storage via microSD. Although these specs tie in with earlier leaks and rumors we should remember that at this stage the phone has not been officially announced so we should treat this as unconfirmed.
A further snippet of news regards a version with a G Pen that would compete with the Samsung Galaxy Note 4. It's dubbed the LG G4 Note and unofficial specs so far include a Snapdragon 810 processor and 4GB of RAM. This one is anticipated to release later in the year, but LG might choose to tell us a little about it at the LG G4 event on Tuesday.
Do check back with us on the 28th as we'll be bringing you news from the event, with official specs and hopefully a price for the LG G4. Are you one of the many people eagerly waiting to see this phone made official? Drop us your comments in the box below.
Source: Zoomit.ir
Via: Phone Arena