Lenovo A6000 Plus unboxing and initial thoughts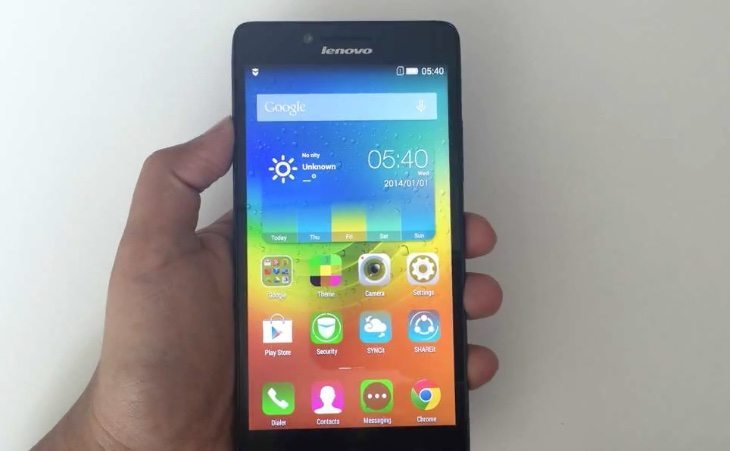 There are numerous smartphones available right now for the affordable end of the market and some from Lenovo are proving pretty popular. After the Lenovo A6000 and A7000 we've recently seen the introduction of the Lenovo A6000 Plus, and you can see more about it in the unboxing and initial thoughts videos we are sharing today.
Key specs of the Lenovo A6000 Plus include a 1.2GHz Snapdragon 410 quad-core processor, a 5-inch IPS LCD display with HD resolution, and 2GB of RAM. For more comprehensive details you can see a full rundown of specs and also the price in our comparison of the A6000 Plus vs. A7000.
It's always good to see what to expect when you purchase a new smartphone, and the first YouTube video below comes from 91mobiles and shows an unboxing. It begins with price and availability details and then shows the packaging and opening of the box. You'll see the reveal of the handset and then the contents of the box. This includes documentation, a screen protector, battery, USB cable, and charger.
The second YouTube video that we've embedded below gives some first impressions about the A6000 Plus. After a short introduction it moves on to discuss the design of the phone, and this gives a chance to see some close-up looks at the handset from different angles. There's a tour around the handset showing the cameras, removable back and more, with a brief overview of the phone.
The Lenovo A6000 Plus is being sold through flash sales and is likely to be in big demand, so the videos offer a useful opportunity to get a closer look before you decide to buy. Readers may also be interested in the Lenovo A5000 that has just launched for India.
After you've checked out the videos that we've embedded below, it would be good to receive your comments. Do you think you will try to purchase the Lenovo A6000 Plus?