LG Watch Urbane release arrives on the Google Store in the US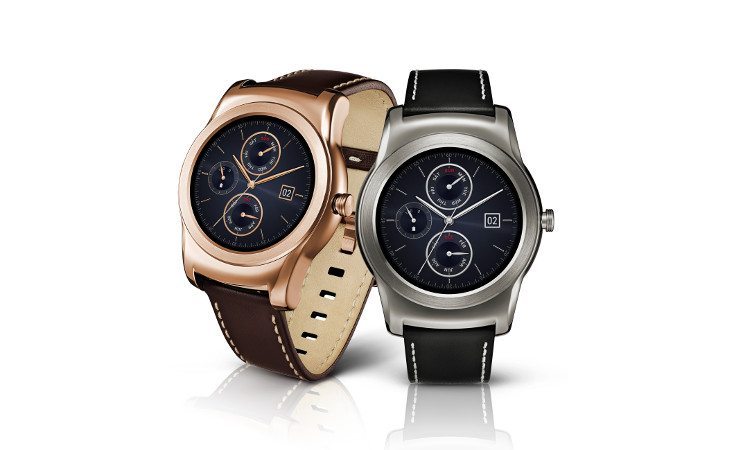 We learned the LG Watch Urbane would be getting a global rollout last week along with the launch regions. What we didn't know was the LG Watch Urbane release date, but that question has been answered for one region as the wearable is now available to purchase through the Google Store.
LG's new smartwatch is seen as the (current) Android answer to the classy Apple Watch. The LG Watch Urbane release is something a lot of folks have been waiting on, and if you live in the US, it's ready to roll and it will only set you back $350 bucks. It may operate differently than the Apple Watch, but the price is certainly comparable.
If you're not familiar with the LG Watch Urbane, here's the scoop. The round smartwatch features a premium stainless steel housing with a classic design, and is arguably the slickest Android Wear smartwatch around. It's also fairly powerful thanks to a Snapdragon 400, 512MB of RAM, and the latest version of Android Wear.
The LG Watch Urbane release is good news for those looking for a classy wearable on the Android platform, but the high price tag may turn some towards cheaper alternatives. It's also not necessarily arriving at the best of times for educated consumers as the Samsung Orbis and Moto 360 sequel are set to arrive soon.
Are you interested in the LG Watch Urbane or are you holding off for another wearable?