HTC One M8 scheduled for August Android 5.1 update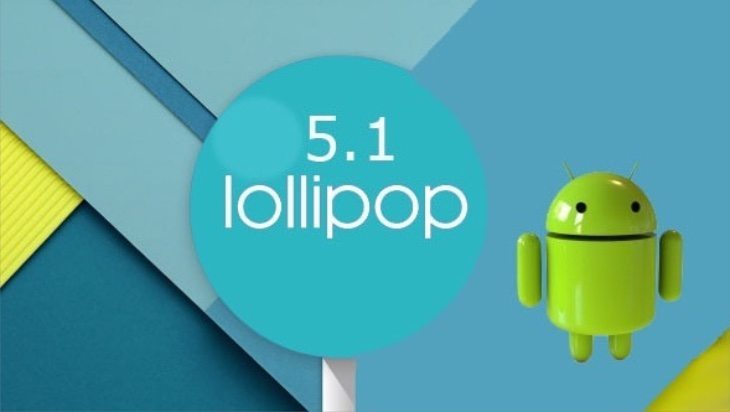 This item is a short snippet of news, but sometimes that can be the sweetest, especially if you have the HTC One M8. In January the Android 5.0 Lollipop upgrade started to roll out for last year's flagship from the company. Now the HTC One M8 has been officially scheduled for an August Android 5.1 update.
It can take a while for updates to reach all regions and carrier models, so it might not be long since some owners of the One M8 received the upgrade to 5.0 Lollipop. However, it's good to know that HTC is pushing ahead and planning the next update for the handset, although some users of the device may still be thinking that August is still some time away.
HTC announced on its Twitter UK account that not only is the Android 5.1 software update planned for August, but that it will also bring the latest version of Sense UI. When the HTC One M9 released in March it brought Sense 7 along for the ride. The refreshed UI offers some improvements and changes including BlinkFeed updates, new widgets, the ability to change the grip app switcher to the standard Lollipop look, app reshuffling and more.
@JKMcCloskey Hey James, the HTC One M8 will have a Software Update for Android Version 5.1 and Sense 7 in August 2015 🙂

— HTC UK (@HTC_UK) April 29, 2015
We'll remind you that this was HTC UK's response to being asked about Android 5.1, so as we mentioned earlier it can take a while for updates to arrive for different regions as well as different carrier models. However, this also means that we cannot rule out the update arriving before August for One M8 units elsewhere.
Are you already looking forward to the next Android update for your HTC One M8? What do you think about the time it takes for updates to be pushed out to HTC devices? Let us have your comments.
Source: HTC (Twitter)