Xiaomi Mi 4i vs Moto G 2nd gen specs breakdown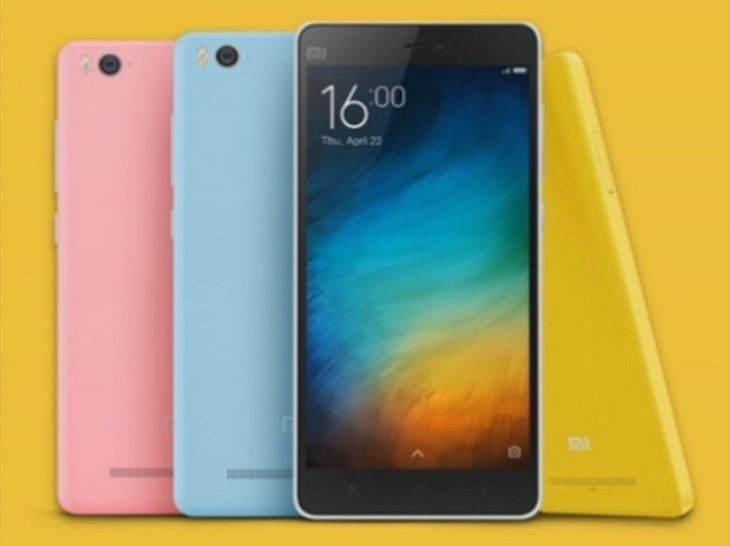 Dual SIM device are par for the course in many countries including India, and a very popular smartphone with this facility is the Motorola Moto G 2nd gen. It's a well-liked handset that has plenty to offer but it's about to face more competition in the Xiaomi Mi 4i that has just launched. Today we thought we'd consider the dual SIM Xiaomi Mi 4i vs. Moto G 2nd gen in a specs breakdown.
The second-generation Moto G is also produced as a single SIM model but for the purposes of our comparison we're looking at the 16GB Dual SIM 3G model that is available for India. Both of these are Android smartphones and the Moto G 2nd gen was launched at the same price as the Xiaomi Mi 4i. However, the Moto G has just received a price cut so it's now the cheaper device. Let's see how they match up.
Processors
The Xiaomi Mi 4i packs a Snapdragon 615 64-bit octa-core processor with four cores at 1.7GHz and four at 1.1GHz and Adreno 405 graphics. The Moto G 2nd gen has a 1.2GHz Snapdragon 400 quad-core processor and Adreno 305 GPU.
Display
The Mi 4i has a 5-inch IPS LCD display with Full HD resolution of 1920 x 1080 resulting in 441 ppi. The Motorola phone has a 5-inch IPS LCD display with HD resolution of 1280 x 720 and 294 ppi.
RAM and Storage
The Xiaomi handset has 2GB of RAM and 16GB of internal storage, non-expandable. The Moto G 2nd gen has 1GB of RAM and 16GB of internal storage, this time expandable via microSD to 32GB.
Camera set-up
The Mi 4i has a 13-megapixel rear camera with autofocus, dual-LED flash and 1080p video capture as well as a 5-megapixel front-facing camera. The Moto G 2nd gen has an 8-megapixel rear camera with autofocus, LED flash and 720p video capture, and a 2-megapixel front-facing unit.
Battery
The Xiaomi Mi 4i has a removable 3120 mAh battery while the Motorola handset has a non-removable 2070 mAh battery.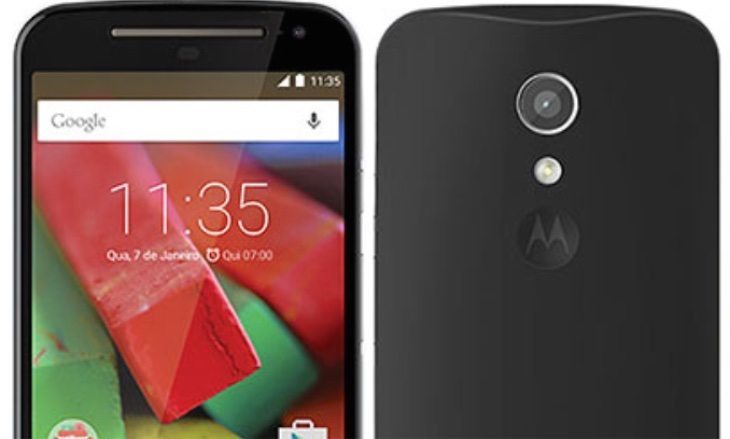 Connectivity
The Mi 4i supports 4G LTE, 3G, dual-band WiFi 802.11 a/b/g/n/ac, WiFi hotspot, WiFi Direct, Bluetooth 4.1, GPS, and microUSB 2.0 with USB Host. The Moto G 2nd gen supports 3G, WiFi 802.11 b/g/n, WiFi hotspot, Bluetooth 4.0, GPS, microUSB 2.0 and USB Host.
Operating System
The Xiaomi phone runs Android 5.0.2 Lollipop-based MIUI 6.0. The Motorola handset launched on Android 4.4.4 KitKat now upgradable to Android Lollipop, and it runs virtually stock Android.
Dimensions and Weight
The Mi 4i measures 138.1mm x 69.6mm x 7.8mm and it weighs 130g. The Moto G 2nd gen measures 141.5mm x 70.7mm x 11mm, weighing in at 149g.
Price
The Xiaomi Mi 4i has just launched at Rs. 12,999 and the first flash sale is on April 30. The Moto G 2nd gen Dual SIM also launched at Rs. 12,999 but the price has just been cut to Rs. 10,999.
Potential buyers should also consider their preference of design, build quality, and after-sales service, and some readers might also like to check out some recent benchmarks of the Mi 4i. On specs alone the Xiaomi Mi 4i has everything going for it. It has plenty of benefits including better processing power, a higher resolution display, more RAM, superior camera capabilities, better connectivity, and a higher-capacity battery that's also removable. It's also slimmer and lighter than the Moto G 2nd gen.
We should point out though that the Motorola phone has expandable storage and some enjoy the almost stock Android experience that it offers. It's also now the cheapest of these two smartphones and some buyers simply prefer the Motorola branding. On balance though, we'd say that if you can afford the extra money for the Mi 4i then it's worth finding the extra.
Considering all of the above are you more inclined towards the Xiaomi Mi 4i or the Moto G 2nd in this dual SIM showdown? We always enjoy hearing from readers so why not send us your comments.