TAG Heuer smartwatch price set at around $1,400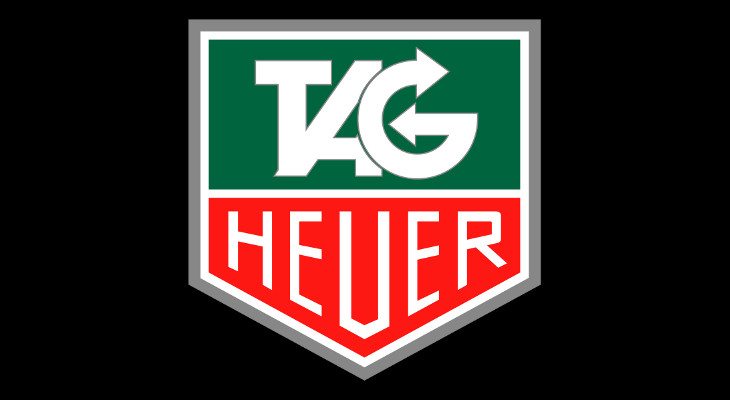 We learned TAG Heuer was getting into the smartwatch game earlier this year, but details on their first wearable have been light. Apparently, Bloomberg got the company's CEO to open up a bit so we now have new details on the TAG Heuer smartwatch price and release date.
TAG Heuer is a brand that screams luxury, and anyone who has owned one of their timepieces or longed to own one, knows how expensive they can be. They aren't the first company you think of when it comes to tech, but they are throwing their hat into the ring with the TAG Heuer smartwatch. As expected, it's not going to be cheap, but the TAG Heuer smartwatch release may be coming sooner than you thought.
Jean-Claude Biver, head of LVMH Moet Hennessy Luis Vuitton SE has told Bloomberg that the TAG Heuer smartwatch will set consumer back around $1,400 when it arrives. That's more than the most expensive smartwatch currently available, but about what we expected from TAG. As for the TAG Heuer smartwatch release date, Biver said it's expected to ship out in October or November, which means right in time for the busy holiday season.
While it's nice to know a rough TAG Heuer smartwatch release date, the specifications are still very much up in the air. We know TAG will knock it out of the park when it comes to the design, but we'll have to wait a little longer to see just how "smart" it will be.
Source: Bloomberg