Yu Yureka vs Lenovo A7000 compared and advantages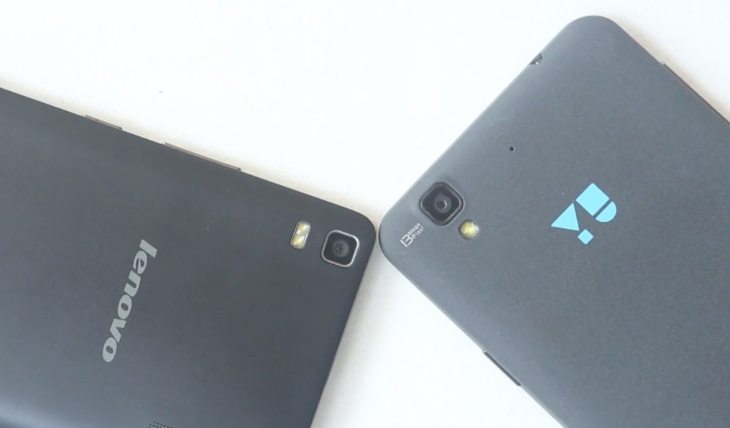 The Micromax Yu Yureka smartphone has seen plenty of success in India since it launched but there is always more competition being added to the market. Recently the Lenovo A7000 has released, and after the success of the Lenovo A6000 this too is also proving popular with buyers. Today we have a video to share with readers that gives a useful look at the Yu Yureka vs. Lenovo A7000 compared and the advantages of each.
Previously we've given readers our specs comparison of these two phones, and this should help you out with fuller details of how they compare as far as specs and more are concerned. However, sometimes it can also be useful to get further perspective with a video comparison, as this considers aspects besides specs and also offers the opportunity to see the handsets close-up before you buy.
These two 4G LTE phones both have the same price of Rs. 8,999 and both offer real value for the money. If you scroll down this page you'll find a YouTube video that we've embedded for your convenience. It comes from Fone Arena and considers the Lenovo A7000 and Yu Yureka against each other. It begins by pointing out that both phones have some similarities and then goes on to try to establish which is the best with some useful insight along the way.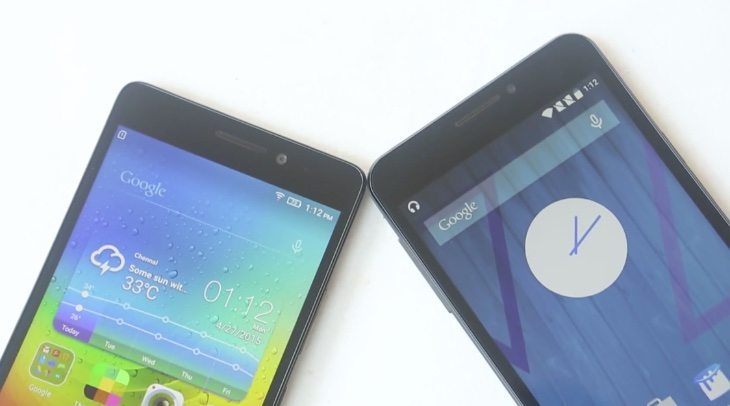 The comparison review then goes on to cover many different aspects of the two handsets including the display, a hardware tour, cameras (showing sample images), software, and build quality. It continues by discussing audio, connectivity, processor performance, battery life and more. Before the conclusion the reviewer points out that both are sold via flash sales and so are hard to get hold of.
In the final summary we hear some of the different advantages of each phone. For the Lenovo A7000 the benefits over the Yu Yureka include better battery life and loudspeaker output, and that it has no overheating issues. On the other hand the Yureka has more internal storage, better camera, and 4G support for both SIM slots. When you've checked out the comparison below we'd be interested to hear from you.
As there's no difference in price are you finding it hard to choose between these two affordable smartphones? Ultimately are you more likely to purchase the Yu Yureka or the Lenovo A7000?