Oppo device Android Lollipop update latest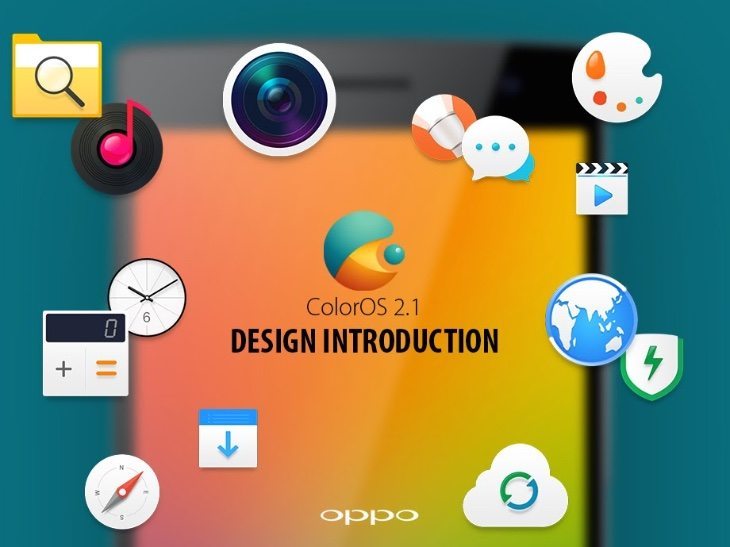 We always endeavour to bring news of software updates for smartphones and tablets, and 5.0 Lollipop is increasingly on the uptake. Now there's some promising news for those who have Oppo phones and we have the Oppo device Lollipop update latest so read on for more.
Android 5.0 Lollipop has been rolled out to plenty of devices across different manufacturers, but so far Oppo hasn't pushed out the update. This is despite the fact that many less well known smaller companies have updated some of their devices. However, news out of China today is that Oppo has announced that the Android 5.0 Lollipop-based ColorOS 2.1 update will be arriving.
That's certainly welcome news although Oppo hasn't actually said which of its devices will receive the upgrade. Another piece of missing information is that the company didn't say exactly when the update would start to be pushed out. It is the case that many people are waiting for the official launch of the Oppo R7, but meantime it would be nice for Oppo to fill in some of the missing blanks.
When the update does arrive it will bring a revamped look to the user interface and much more, and we'll try to bring more developments on this as we hear it. Are you hoping for the Android Lollipop update with ColorOS 2.1 for your Oppo handset? Maybe you're frustrated about the length of time that this update is taking to roll out? Do drop us a comment about this
Source: GizChina