Samsung Galaxy S6 vs LG G4 advantages focus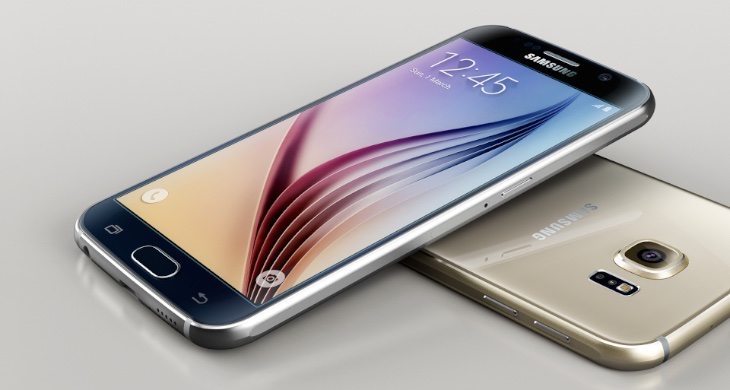 Unless you've been locked away in a darkened room you will have heard of the Samsung Galaxy S6 release and also the recent official unveiling of the LG G4. Both of these flagships will be in high demand and competing for the same sector of the market. As the LG G4 is not widely available just yet we're bringing you an initial comparison of the Samsung Galaxy S6 vs. LG G4 that solely focuses on the advantages of each.
The Galaxy S6 is already available in regions worldwide while the LG G4 has released in Korea with a release coming up for further regions very soon. For example it's likely to be available later this month for the UK going by pre-order information. When the LG G4 was made official we showed a hands-on initial comparison of these two devices, so you can check that out for a closer look at the handsets. This time around the video that we've embedded below shows the benefits of each phone over the other.
The concise video from YouTube begins by showing the stronger points of the Galaxy S6 over the LG G4. Just a few of the things noted are an octa-core processor, built-in wireless charging feature, Oculus VR support, and storage options of 64 and 128GB. The second part of the video shows the advantages of the LG G4 over the Galaxy S6, and some of these are a microSD slot for expandable storage, laser autofocus for the camera, and and 18% larger battery that's also removable.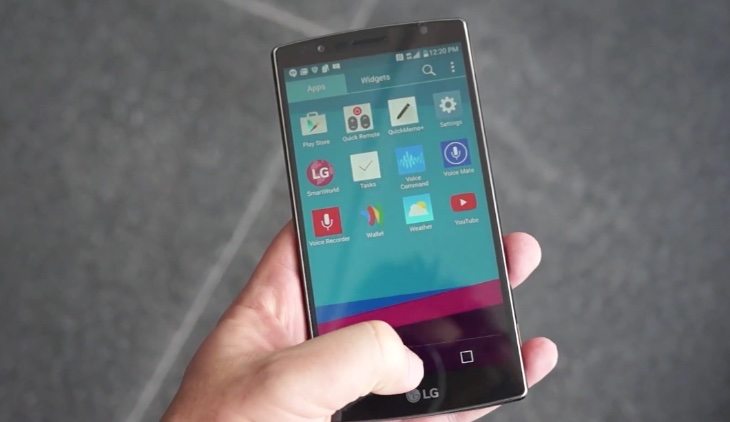 We're not going to list all of the pointers here as you can find out when you view the video below. At the conclusion of it you'll see all of the various advantages of each shown alongside each other for an easy comparison. This could help you to decide between them based on the aspects of a smartphone that are most important to you.
It will be interesting to see some more comprehensive looks at the LG G4 over the coming weeks, and we hope to bring you more then. Are you more likely to opt for the Samsung Galaxy S6 or the LG G4? What is the major factor in your choice? Do let us know with your comments.