The Intex Aqua Star II HD specs and price revealed for India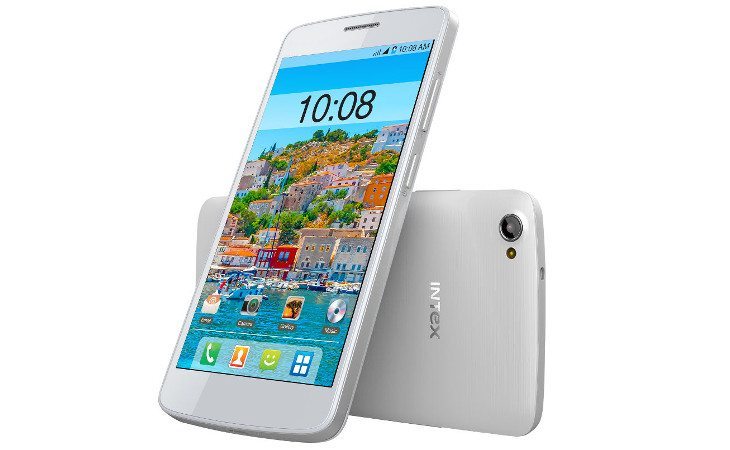 A couple of months ago, Intex introduced the Intex Aqua Star II to India with a price tag of Rs. 5,999. We're not sure how well that handset sold, but the company is back with a follow-up for the region with the Intex Aqua Star II HD.
As the name implies, the Intex Aqua Star II HD specs have improved so you'll get a 5-inch 720p display on the new model compared to the 854 x 480 panel found on the previous device. Unfortunately, everything else is exactly the same so you're looking at low-end specs.
Like the phone that came before it, the Intex Aqua Star II HD has a 1.2GHz dual-core Spreadtrum chip, 1GB of RAM, and 8GB of expandable storage. You'll be able to snap photos with an 8MP/5MP camera combo, and connectivity options include Wi-Fi, Bluetooth, 3G, and Dual-SIM functionality. The handset will get its juice from a 2,000mAh battery, and is listed as running Android 4.4 out of the box.
While it's unfortunate to see a smartphone rehashed numerous times with an incremental upgrade, the Intex Aqua Star II HD does have one thing going for it. Despite the better display, the price hasn't gone up much, so the Intex Aqua Star II HD will only set you back Rs. 6,590. That said, the device has a tough road ahead considering the influx of similar smartphone's to the region and lack of newer mid-range specs.
What do you think of the Intex Aqua Star II HD price compared to similar offerings from Micromax and others?
via – Fonearena