Samsung Galaxy J1 tipped for US release on Verizon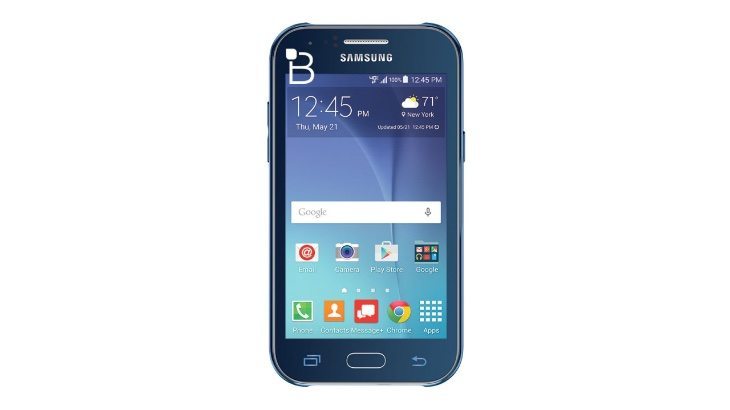 The Samsung Galaxy J1 is an affordable smartphone that released for some regions of Europe and Asia including India back in February. However, if you're stateside and have been wondering if availability may come to you then you may be pleased to hear that the Samsung Galaxy J1 has been tipped for a US release on Verizon.
Design-wise it looks pretty much like other budget Galaxy handsets, and certainly specs are nothing to get excited about. It might suit those looking for a first smartphone though, or alternatively buyers who are looking for a backup phone. Now some leaked images of the handset bearing the Verizon logo have emerged so it does look as though the Galaxy J1 is coming to Big Red, although at present we cannot verify the authenticity of these pictures.
The price of this device at its launch in India was Rs. 7,190. That equates to around $113, although prices can change according to region so treat that as a guide only. We should also point out that the price for India was for a 3G model of the phone but as you can see in the images this claimed Verizon version has 4G LTE connectivity so you can add on some more bucks for that. Because of this additional support there may also be some other specs changes.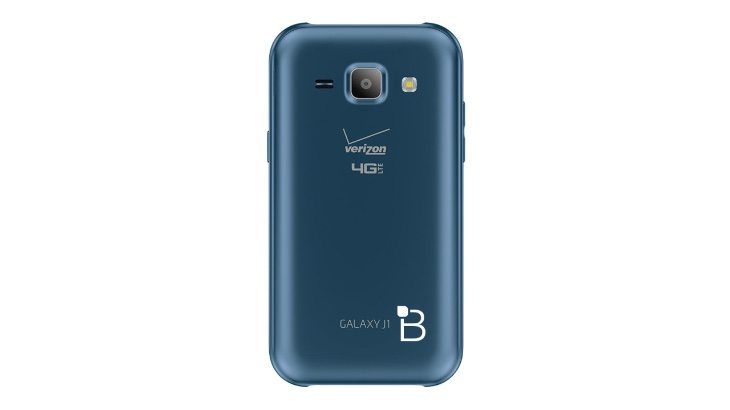 As far as specs are concerned the Galaxy J1 has a 1.2GHz dual-core processor, a 4.3-inch display with 800 x 480 resolution, and 512MB of RAM. There's also a 5-megapixel rear camera and 2-megapixel front-facing snapper, though the dual SIM support on the handset is likely to be only single SIM for the US version. As the release of a Verizon-branded Galaxy J1 hasn't been confirmed yet, there are no details on its eventual price on the giant carrier or an availability date.
Does the Samsung Galaxy J1 sound like a smartphone purchase that you might consider if it comes to Verizon? Maybe you feel it very much depends on the price when it makes its US release? Do let us know by sending your comments.
Source: TechnoBuffalo