Galaxy Note 5 Edge specs rumored to include Snapdragon 808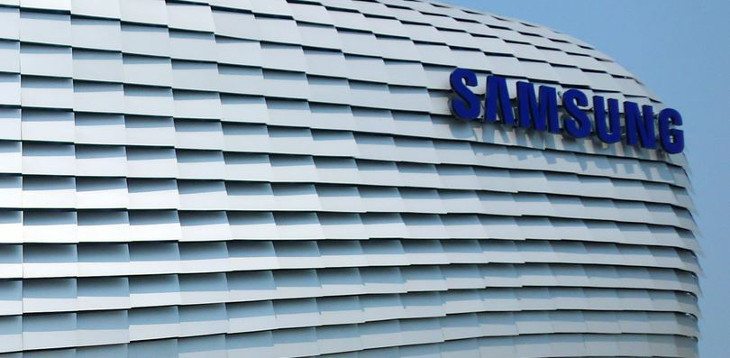 Last month, a new rumor appeared that slapped a code name on the Galaxy Note 5 and Galaxy Note 5 Edge. Now new information has come to light on both those handsets, so we're going to take a quick look at the rumored Note 5 and Galaxy Note 5 Edge specs.
Project Noble and Project Zen are the two code names thought to represent Samsung's Galaxy Note 5 and its edged counterpart. As expected, they will be high-end handsets, but one may be a little beefier than the other if the Galaxy Note 5 Edge specs prove to be true.
We know Samsung is going premium with their new design strategy, and while nothing has been mentioned in regards to that, there will be a dual-edged variant like we saw with the Galaxy S6 Edge release. The regular version of the Note 5 specs are rumored to include an Exynos 7422 processor, and either a 2K or 4K flat-screen Super AMOLED display.
As for the Galaxy Note 5 Edge specs, it's said to rock a Snapdragon 808 with 16GB of internal storage, a 16MP rear camera with OIS, and an 8MP snapper for selfies. The display could either be a 5.4-inch or 5.5-inch Super AMOLED display with a dual-edge. Just like with the regular edition, the Note 5 Edge is said to have several variants in testing.
It's safe to say that everyone expects the Galaxy Note 5 and Galaxy Note 5 Edge specs to be high-end as Sammy doesn't slouch when it comes to their massive flagship. What we're curious about is the design as it would be hard to bring the look of the Galaxy S6 to the Note 5 without some major changes in a couple of important areas.
Would you like to see more features and high-end specs or an improved metal and glass design for the Galaxy Note 5 release?
via – SamMobile