Further LG G4 Mini evidence appears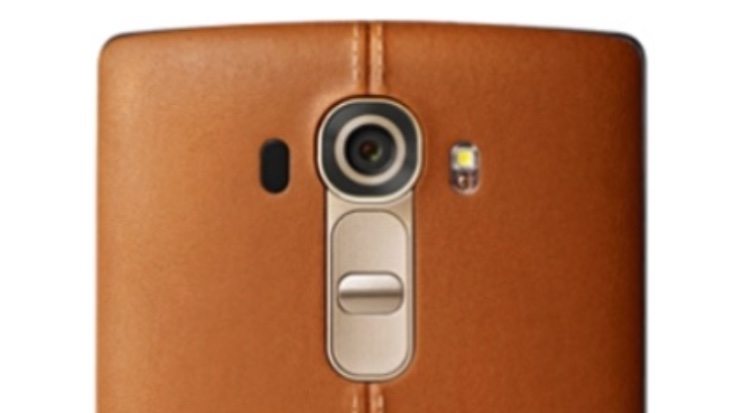 The LG G4 was recently announced in a blaze of publicity, and this has led some to wonder if there will be a mini version of this year's flagship. There has been a previous indication that this will be the case, with leaked news that it will be called the LG G4c. This smaller variant hasn't been made official yet, but now further LG G4 Mini evidence has appeared.
Regular Phones Review readers may recall an article we published last week about a specs leak for a device called the LG G4c. This was claimed to be the mini version of the new G4 that would release at some point in early June, and followed on from a previous appearance of a handset with the same name that turned up on a retailer's website with a price of €295.
Now a phone simply titled the LG G4 Mini has come to light on a Vodafone Hungary database, further evidence that this is in fact in the pipeline. The carrier shows the device in its midrange smartphone category and lists it as having support for NFC and 4G connectivity. It's reported that insider sources expect the G4 Mini to have a Snapdragon 615 64-bit processor, a 5-inch 720p display, 2GB of RAM, and possibly a 13-megapixel rear camera.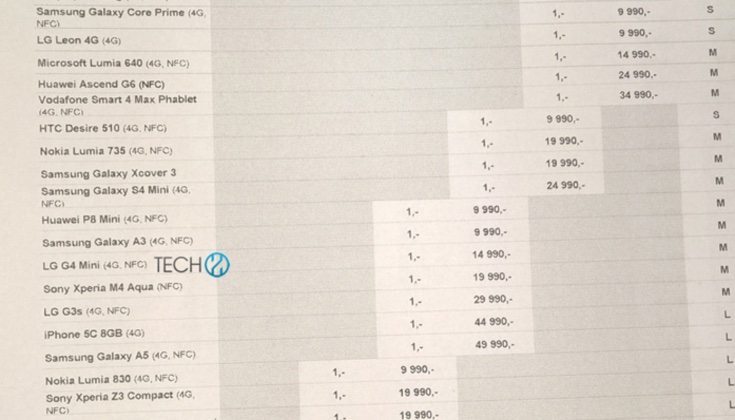 However, it's still unclear whether this phone and the LG G4c are in fact the same device, as the previous link on the G4c suggested specs that included a Snapdragon 410 quad-core processor, 5-inch 720p display, 1GB of RAM, 8GB of internal storage, an 8-megapixel rear camera, 5-megapixel front-facing snapper, and NFC support.
We hope to be able to clarify this soon, as it seems a dead cert that there will be further leaks in the coming weeks, especially if the early summer release expectations pan out. Are you hoping to see an LG G4 Mini made official before too much longer? Send your comments to let us know.
Source: Tech2.hu
Via: Phone Arena