Meizu MX4 Ubuntu version launch date tipped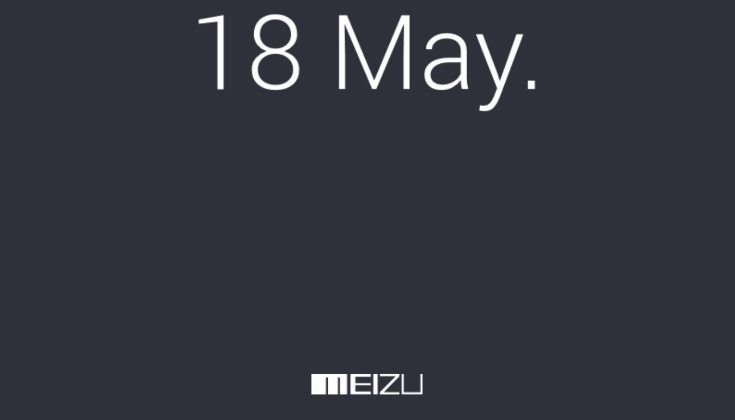 So far the Ubuntu operating system is little-known, but it looks as though there will soon be a further push to give this platform a higher profile, as a Meizu MX4 Ubuntu version launch date is being tipped. This will be only the second smartphone to release running Ubuntu, after the lower-end BQ Aquaris E4.5 that arrived earlier this year.
The Meizu MX4 released last year and it was back in February that we first heard that a Ubuntu Edition of the phone was in the pipeline, when Meizu issued a teaser image of a Ubuntu MX4 that was being touted for international availability. The company revealed more about this alternative version at MWC in March.
The current Meizu MX4 runs Flyme 4.0 based on Android 4.4.4 KitKat, and there's also another variant that runs the Android-based Yun OS. Now news out of China is that the MX4 Ubuntu Edition will launch on May 18. Specs of the phone include a MediaTek octa-core processor, a 5.36-inch display with resolution of 1920 x 1152, and 2GB of RAM, and other specs are likely to be the same as the existing MX4, which has a 20.7-megapixel rear camera, 2-megapixel front-facing snapper, and 3100 mAh battery.
This latest news on a new Ubuntu phone ties in rather nicely with a Meizu announcement due on May 18, where it's thought the company will announce its first handset for India. It could well be then, that the device to be launched in India is actually the Meizu MX4 Ubuntu phone. Whatever the truth is, it's not long before we'll find out for sure. Meanwhile there were also recent claims that the Meizu MX4 Pro is to be discontinued.
Would you be interested in an alternative to the Android-based Meizu phone in the form of the MX4 Ubuntu Edition? Let us know by sending your comments.
Source: GizChina