Lenovo Vibe Shot price and release date are revealed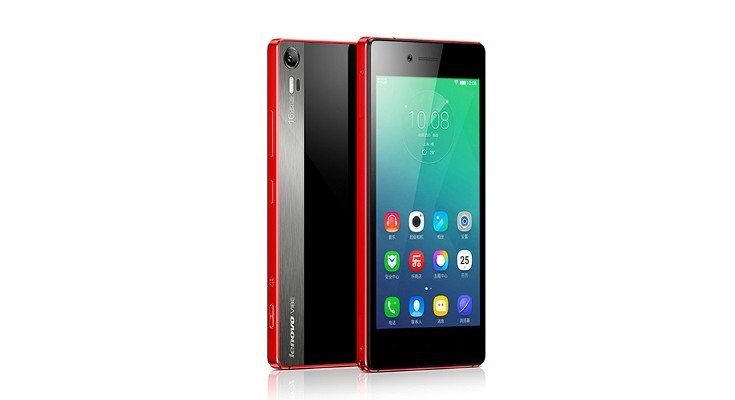 Lenovo has put out some intriguing smartphones over the past year, but many have failed to notice as the handsets usually don't go global. That shouldn't be the case with one of their latest devices, and now we have something to go on as the Lenovo Vibe Shot pricing and availability has just been announced.
When it comes to Lenovo smartphones, Chinese customers are going to get it first and that's the case with the Lenovo Vibe Shot release. The device is scheduled to arrive in a few days, and carries a price tag of 1,799 CNY. That comes out to €259 in Europe or around $289 in the states, which is certainly an attractive price for an unlocked smartphone. Especially considering the Lenovo Vibe Shot specs…
We first learned of the Lenovo Vibe Shot in February, and it caught our attention with its style and photo features. That said, the specs are nothing to scoff at considering the Lenovo Vibe Shot will have a Snapdragon 615, 3GB of RAM, and 32GB of internal storage. You'll be able to snap sharp pics with a 16MP rear camera with OIS and a tri-color LED flash, and they'll look great on the 5-inch 1080p display. There's also an 8MP selfie-snapper, 4G LTE, a 3,000mAh battery, and Android 5.0.
Consumers in China will be able to pick up the Lenovo Vibe Shot starting on May 22nd, but we may have to wait a bit longer for word on an international release. Whenever it does touch down in other regions, we'll let you know as the Lenovo Vibe Shot could be your next smartphone if they can keep the price down across the board.
Would you be interested in the Lenovo Vibe Shot if it becomes available in your country?
via – Phonearena    source: Lenovo