Android M tipped with update guarantee policy for Nexus devices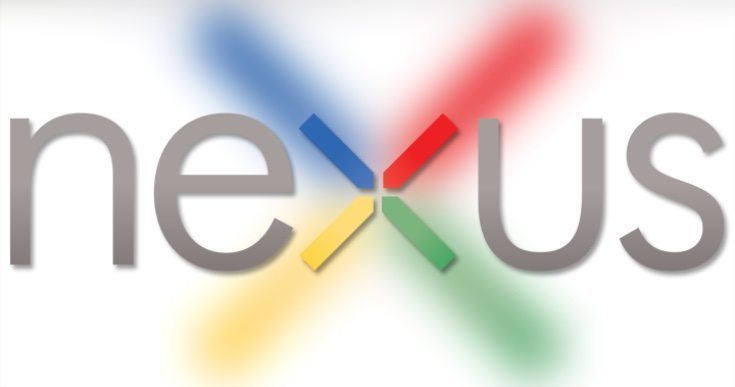 There have been various hints about the Android M update over the last few weeks. Recent news suggested we might see an introduction of the next major Android OS upgrade on May 28 at Google's I/O event, although Google has not confirmed this. Now in the latest news on the update, Android M is tipped to be bringing an update guarantee policy for Nexus devices.
It's reported that Google will introduce an update guarantee with Android M for Nexus smartphones and tablets. Fundamentally this means that Nexus devices will be assured of major updates for two years and security patches for at least three years from the release date of the OS. Alternatively, security patches will be made available for Nexus devices purchased on the Google Play Store from the date of purchase for at least 18 months (whichever is the longer).
Android Police cites solid sources for this news and says that this new rule will be applicable to new as well as older Nexus devices. Therefore devices such as the Nexus 4 smartphone or Nexus 10 and original Nexus 7 tablets are unlikely to receive the Android M update, although they will still receive security patches for a bit longer. However, newer devices such as the Nexus 5 and Nexus 7 (2013) should receive the Android M update and will also receive security patches until the some point in 2016. Meanwhile the newest products like the Nexus 6 and Nexus 9 would be assured of major OTA updates until around fall 2016.
Although we approach this news with a note of caution and point out that we must treat this as rumor at the moment, we will add that Android Police rate this information as a 9 on its confidence scale. The news may be met with mixed feelings though. On the one hand announcing hard cut-off dates for update support on Nexus devices would at least stop owners having to wonder whether their Nexus phone or tablet will get the next updates. On the other hand it's unwelcome news for those with older Nexus devices that look likely to remain on Lollipop rather than moving up to Android M.
Bear in mind that even if the news of an Android M update guarantee for Nexus devices is accurate at this stage, features can always change or be cancelled before the final release. It's not clear whether this will be announced at Google I/O or if we'll hear more when Android M actually releases. One thing we do know though, is that there's not too much longer to wait until we find out. Also we have to bear in mind that this purported update guarantee initiative with Android M only refers to Nexus devices and not other Android devices.
It will certainly be interesting to see if this information pans out, and we'll bring more on this when we hear it, hopefully from Google I/O in the coming week. What do you think about this touted update guarantee policy coming with Android M for Nexus devices? Drop us your comments to share your thoughts.
Source: Android Police