Asus Zenfone Selfie variant of the Zenfone 2 coming soon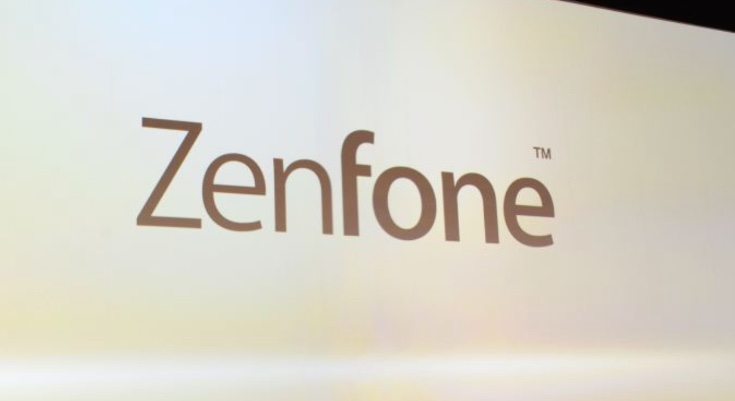 Here's an interesting snippet of news regarding a tipped upcoming Asus device. A smartphone dubbed the Asus Zenfone Selfie, a variant of the popular Zenfone 2 is said to be coming soon. It may not be too much longer until we hear much more about the Zenfone Selfie, as it could be formally introduced at Computex in Taiwan that begins next week.
The Asus Zenfone 2 released in several different models. The ZE500CL has an 8-megapixel rear camera with LED flash and a 2-megapixel front-facing unit. Meanwhile the Zenfone 2 ZE551ML and ZE550ML both have a 13-megapixel rear camera with dual-LED flash and 5-megapixel front-facing snapper.
The new Asus Zenfone Selfie is rumored to have a 13-megapixel rear camera as well as another 13-megapixel unit for the front-facing camera with dual-LED flash. That would certainly fit the Selfie moniker of the phone, which is also said to have a 5.5-inch display. Other specs haven't been detailed yet, although some sort of Intel processor is likely as the other Zenfone 2 models all feature Intel chipsets.
Interestingly the same source as this news also says that the Asus Zenfone Selfie will release before the Zenfone Zoom that was announced earlier this year, with production issues said to be affecting the Zenfone Zoom. In more news about Asus and Computex, the company is also being tipped to reveal two ZenPad tablets. One of these is claimed to be a high-end slate with an 8-inch display and Intel processor. We wonder if we will also see the prospective Asus Zenfone 3 that we reported on yesterday made official at the same time.
Are you a fan of Asus devices? If so what are your thoughts on this purported Asus Zenfone Selfie that seems to be in the pipeline? Drop us your comments in the box below.
Source: sogi.com.tw
Via: GSMInsider