Samsung working on a Dual Screen smartphone dubbed Project Valley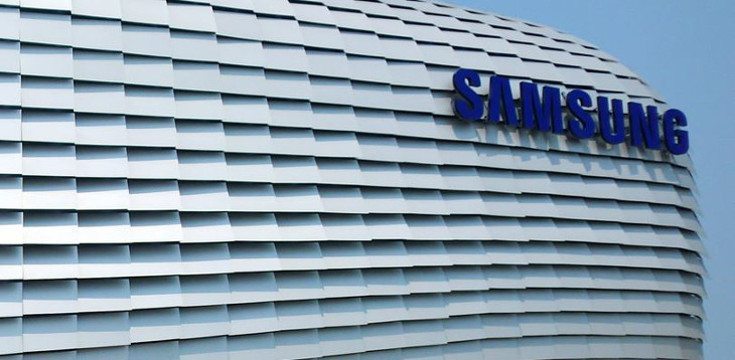 Samsung has been at the forefront of mobile tech, and they really stepped things up this year with the dual-edged Galaxy S6. We know more edge handsets are on the horizon, but Project Valley is said to be something entirely different. It's Samsung's new secret project, and it is going to sport an interesting display.
SamMobile has broken several unannounced Samsung handsets in the past, and Samsung Project Valley is their most exciting leak yet. The device dubbed Project V or Project Valley is said to sport two screens, and while it's in the early stages of development, it could be the fabled foldable device we've all been wanting to see.
If you think the foldable display rumors are coming out of left field or are too good to be true, that's not the case. Samsung issued a patent (one of many) back in 2012 that pointed towards a foldable tablet, and a year later the rumor mill was buzzing about a Youm foldable display in a Galaxy Q.
If that hasn't convinced you, a few months ago an official from Samsung Display was quoted as saying that they believed the commercialization of foldable smartphones would be possible in 2016. Between all the patents and rumors, you can bet the farm Samsung is working on something flexible or bendable in the mobile sector.
Will we actually see the world's first commercial foldable tablet or phone next year courtesy of Project Valley? It's anyone's guess at this point, but the technology is there although it may not quite be ready for public consumption. Samsung isn't the only company working foldable or two-screened device either as LG is said to have bendable displays in 2016 and flexible ones the year after.
Do you believe Samsung Project Valley will turn out to be the first foldable device?
source: SamMobile