Nintendo NX rumors point towards an Android OS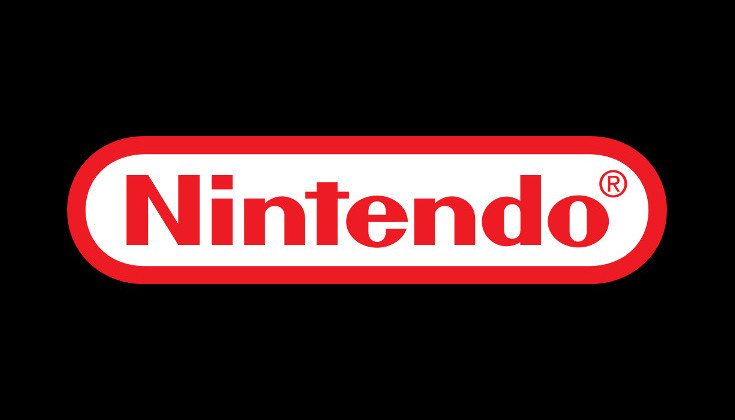 Nintendo. Almost every gamer on the planet wants to see them succeed, but they've had a tough run over the past few years aside from their Amiibo's. Nintendo NX rumors have been popping up more frequently, and a new one suggests Nintendo's next console may run on a mobile OS.
The newest Nintendo NX rumor comes from Nikkei Shimbun, a large and respected newspaper in Japan. According to their report, the Nintendo NX release may be based on the Android platform, which would be quite the change from previous consoles. Nintendo has never really been a cross-platform friendly system, but a switch to Android could change that quickly.
Concrete information surrounding the Nintendo NX is vague, but Nintendo has said the console is "proof that Nintendo maintains strong enthusiasm for the dedicated gaming business." Satoru Iwata also used the term "brand new concept" when describing the upcoming system, which would fit the bill with the new Nintendo NX Android rumors. Throw in the fact that they recently partnered with DeNA for mobile games, and it looks like Android could definitely be in the cards.
As usual, you'll want to take these Nintendo NX rumors with a pinch of salt… but you'll want to make it a small one. While we don't expect Nintendo to unveil anything substantial about the Nintendo NX release at E3, they may address these rumors as they've done in the past. If they do, you'll also want to take Nintendo's answer with a pinch of salt as they've said one thing, and done the opposite too many times to count.
Would you like to see an Android-based Nintendo console?
via – Kotaku    source: Nikkei