Samsung Galaxy Tab S2 8.0 now shows up at the FCC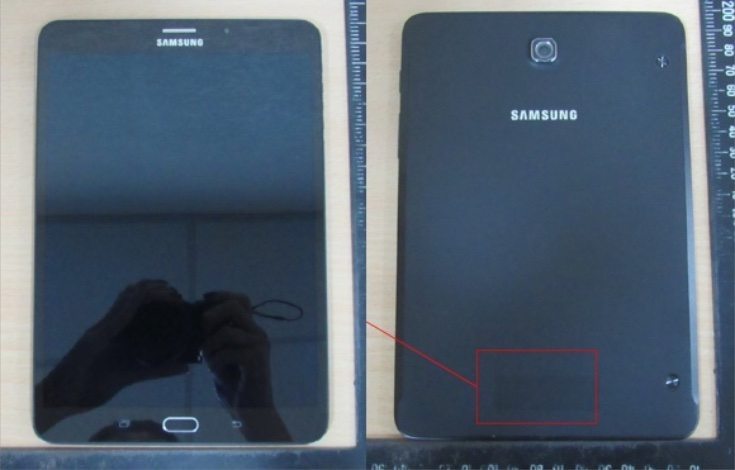 Rumors and leaks about the Galaxy Tab S2 have been making the rounds for some time now, with a Samsung Galaxy Tab S2 8.0 and Tab S2 9.7 on the cards. Last week we heard that the smaller version had arrived for the TENAA certification process in China. Today we have news that the Samsung Galaxy Tab S2 8.0 has now shown up at the FCC. Some live images of the tablet have also surfaced.
We'll start with the visit of the tablet to the FCC, the source of the diagram below that ties in with earlier leaks. It shows the same model number SM-T715 as has been previously leaked. The diagram also matches with the live images that have now emerged courtesy of Taiwan's telecommunications authority (below story).
It's believed that the Samsung Galaxy Tab S2 8.0 and 9.7 will both be officially introduced this month, and these appearances for certification certainly bear that out. Unconfirmed speaks that we've heard of so far for the Tab S2 8.0 include a 1.9GHz octa-core processor (possibly the Exynos 7420), and an 8-inch AMOLED display with 2048 x 1536 resolution and 4:3 ratio.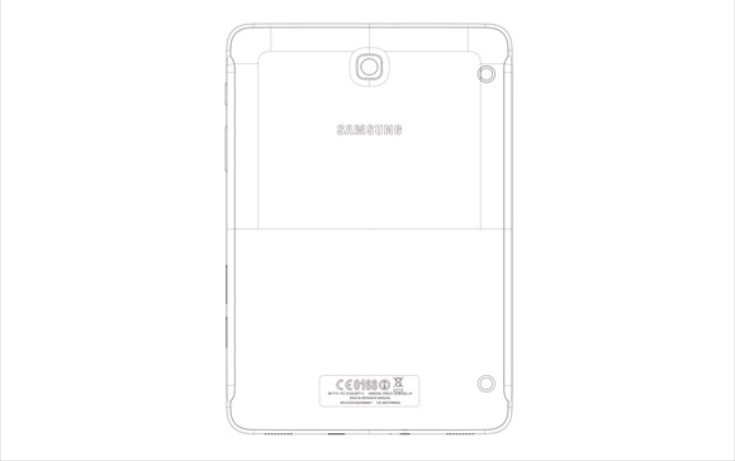 The upcoming tablet is also though to have 3GB of RAM, 16GB of internal storage (expandable), an 8-megapixel rear camera, and 2-megapixel front-facing camera. It will be running Android Lollipop on release. Dimensions are 198.2mm x 134.6mm x 5.4mm and it weighs in at 260g.
It shouldn't be too much longer until the Samsung Galaxy Tab S2 8.0 and 9.7 are formally unveiled, and of course we'll bring news when that happens. In the meantime why not let us know what you think of these unofficial specs for the device? Are you already planning on purchasing one of the new Samsung Galaxy Tab S2 tablets?
Sources: FCC AND Nowhereelse.fr
Via: GSMArena