iPhone 6 price of just $1 with Best Buy trade-in deal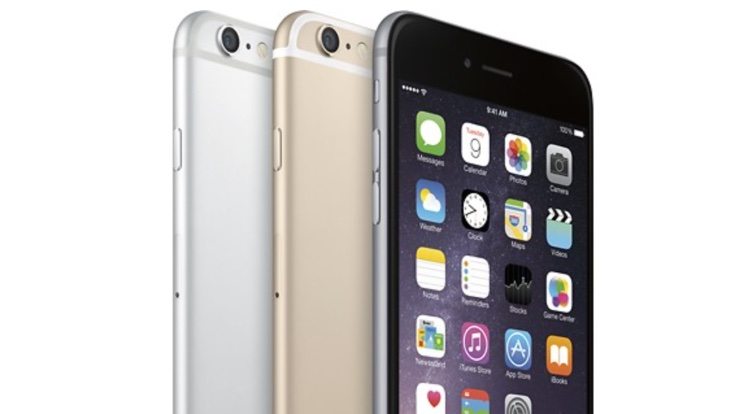 Apple's WWDC kicked off yesterday but no new iPhones are expected to be revealed until later in the year. In the meantime there are some who may want the iPhone 6 but haven't got round to purchasing it just yet. Now we have news of an iPhone 6 price of just $1 with a Best Buy trade-in deal, and this could be hard to resist.
The giant retailer is currently running a trade-in promo for those trading in a working iPhone 5 when purchasing the iPhone 6. If you want to take advantage of this deal at Best Buy you can get the latest 16GB iPhone for $1 on a 2-year contract with Verizon or Sprint. When considering the regular iPhone 6 price is $200 with a contract, you're gaining a saving of $199 for trading in your older iPhone.
To put this saving into perspective, although Apple recently raised its iPhone trade-in values you'll still only get $100 credit for an iPhone 5. Therefore you'll get nearly double the credit offered by Apple by trading in your iPhone 5 at Best Buy instead. Best Buy also has another current offer available, as buying any new smartphone from the retailer means you'll receive a $25 gift certificate.
It's worth pointing out that the trade-in deal at Best Buy offering an iPhone 6 price of $1 on a two-year contract is valid through June 20. Therefore you might not want to hang around too long, especially as this is a pretty sound offer. For more details of this promo including terms and conditions head to this Best Buy page.
Are you tempted to use this Best Buy trade-in offer and purchase an iPhone 6 for only $1? Maybe you're already thinking ahead to the iPhone 6S instead? Drop us any comments you have in the box below.
Via: Phone Arena