The sleek and slim Dell Venue 8 7000 arrives in India for Rs. 34,999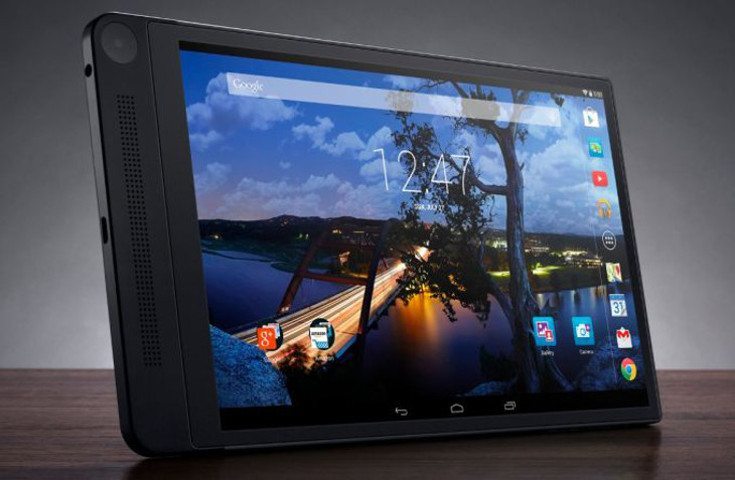 We knew Dell was going to bring the Dell Venue 8 7000 release to India, but we weren't sure about the price or an actual release date. Well, both of those questions have been answered today, and if you're looking for a powerful slate that in India, the Dell Venue 8 7000 is almost ready to roll.
Dell has released countless tablets for India over the years, but the Dell Venue 8 7000 may be their finest one yet. We've known about the slate since September of last year although the company was light on the details when came to the Dell Venue 8 7000 specs. The cat is out of its bag today, and we're pleased to say the Dell Venue 8 7000 is in the "flagship" range of tablets.
The Dell Venue 8 7000 will have a 8.4-inch display with a resolution of 2,560 x 1,600. The slate will get its juice from a quad-core Intel Atom chip clocked at 2.3GHz which is helped along by 2GB of RAM. The storage capacity is listed at 16/32GB, but expandable up to 512GB through a microSD card slot. Needless to say, you'll have plenty of space if you can afford the 512GB SD card.
One interesting feature of the Dell Venue 8 7000 is its cameras. The device will have dual 8MP sensors on its backside, and it will make use of Intel's RealSense technology, which allows for some cool camera tricks. The front-facing camera is listed at 2MP, and connectivity options include Bluetooth 4.0, Wi-Fi, A-GPS, and GSP. The Dell Venue 8 7000 is powered by a 5,900mAh battery, and runs Android 5.0. Did we mention its one of the thinnest tablets on the market with a 6.1mm profile?
As you can tell by the Dell Venue 8 7000 specs, it's not a tablet to take lightly. It's also not going to be cheap as the Dell Venue 8 7000 price in India is listed at Rs. 34,999, which comes out to around $548 or €485. No firm release date was given, but the tablet will arrive in India sometime in July.