New Nexus 5 2015 design with progressive specs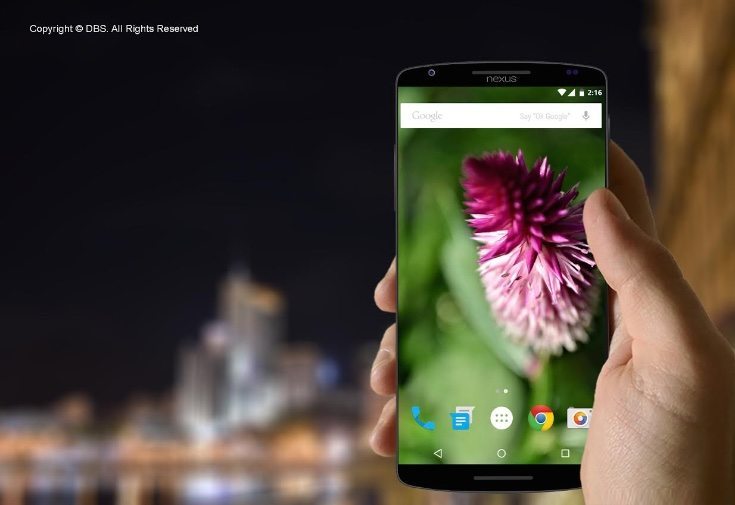 The Google Nexus 5 made by LG has proven to be a phenomenally successful smartphone since it released in 2013, but it's fair to say that Motorola's Nexus 6 hasn't hit anywhere near the same amount of popularity. Many have been calling for a new Nexus 5 2015, and the design we have for you today is a tantalizing prospect and includes progressive specs.
So far there have been very few rumors about a Nexus smartphone release this year, with some fearing that there may be no new Nexus devices on the way. That hasn't stopped some from hoping though, and Phones Review readers may recall a previous Nexus 5 reincarnation that we showed back in March, a concept design aimed at appeasing disappointment over the Nexus 6.
This latest Nexus 5 2015 vision comes from DBS and imagines a handset that we think many Android enthusiasts would be pleased to see. The design features curved corners on the top and bottom and an edge-to-edge display. This render also imagines that once again this new Nexus 5 has been made by LG according to the branding on the reverse. A grand total of 8 color options would be offered, black, gray, green, orange, pink, red, white, and yellow.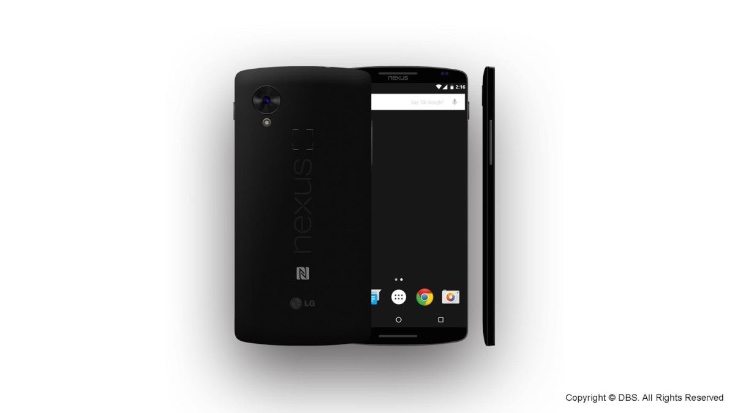 The designers have also come up with some progressive specs for this new Nexus 5, including a Snapdragon 820 processor, 5.5-inch AMOLED display with Quad HD resolution, 4GB of RAM, and models with 64 or 128GB of internal storage with support for memory cards up to 1TB. Further imagined specs for this Nexus 5 2015 include a 20-megapixel rear camera with f/1.8 lens and OIS 2.0, a 13-megapixel front-facing camera, and removable 4000 mAh battery.
Features include a USB Type C port, dual infrared port, NFC, fingerprint sensor, heart rate sensor, and dual front speakers. It would of course be running the Android M update, and includes support for Android Pay. We've shown a couple of images here but we've also embedded a YouTube video showing a further look at this Nexus 5 2015 below this article.
Why not take a look and tell us what you think of this concept design for a new Nexus 5? Is this something you'd like to see for a real deal? Drop us your comments in the box below.
Via: Concept Phones
https://www.youtube.com/watch?t=12&v=oSkj1rx0-J8://