New Nexus 2015 leak for LG version 3D camera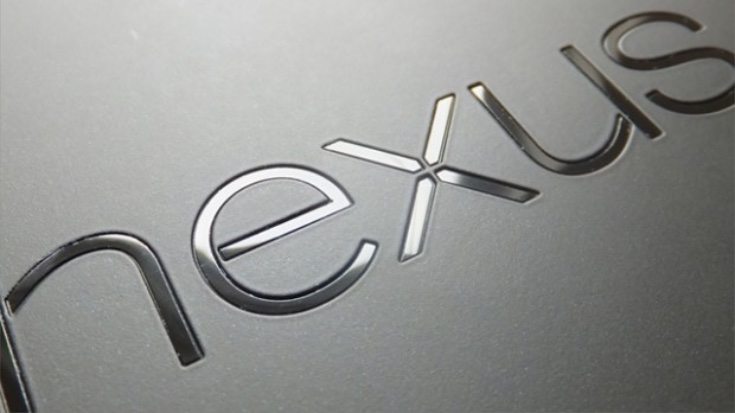 If you're an Android enthusiast then you will probably have been following developments for the next Nexus devices. There are rumored to be two new Nexus 2015 smartphones on the way, and today we have details of a new leak for the LG version having a 3D camera. The other Nexus for 2015 is thought to be coming from Huawei.
Last month we gave details of a report that suggested that there would be two new Nexus handsets in 2015. One of these is codenamed the LG Angler, and it's also thought that there will be a larger phone codenamed the Huawei Bullhead. Unofficial specs on the LG Nexus 2015 were said to include a Snapdragon 808 processor, a 5.2-inch display, and a battery size of around 2700 mAh.
Now a new report out of Korea has come up with some further information about the new Nexus 2015 from LG. The latest news is that the next Nexus will be aimed at the premium market and will make an official introduction in October, something many of us expected anyway. Nobody will be surprised that the report also says it will launch running the Android M update. There is some news about the camera that we haven't heard before though, as a 3D camera set-up is claimed for the device.
The Korean report says that a local component manufacturer has been producing a 3D camera module for LG Electronics, to be used for the new LG Nexus 2015. While the details for this 3D camera arrangement are sketchy, it's thought that it will utilize two camera models as well as an infrared sensor, and produce 3D-based graphics and a user friendly UI.
As usual we'll remind readers that this is unofficial information so you must treat it as unconfirmed. However, the fact that the report dubs the new LG Nexus as a 'premium' smartphone suggests that it may not be as affordably priced as the LG-made Google Nexus 4 and Nexus 5. This would follow on from the higher price set last year with the Motorola Nexus 6. Despite the smaller size touted for the Nexus 2015 LG phone, the price could be steep because of these rumored 3D camera capabilities.
Leaks and rumors are bound to ramp up for the next Nexus devices over the coming months and we'll keep you in touch with all the latest. What do you think about the possibility of some kind of 3D camera arrangement for the new Nexus 2015 from LG? Would you be willing to pay a premium price tag for the next Nexus smartphone, or do you prefer the more affordable Nexus devices? Let us know with your comments.
Source: inews24.com
Via: GforGames