Microsoft Lumia 740 design complete with specs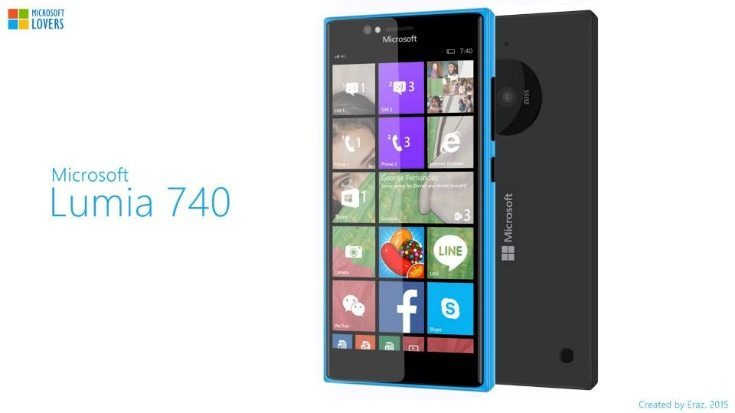 There's a lot of buzz about the upcoming Microsoft Lumia 940 at the moment, but what about a mid-range Microsoft Lumia 740? The latter is the subject of a new concept render that we're sharing today, and this design is complete with specs. We wonder if readers would like Microsoft to come up with a real Lumia 740 that's something like this?
New Lumia handsets are always popular with concept designers. While we've shown plenty of ideas for the Lumia 940 (example 1, example 2), we haven't seen a design for a Lumia 740 before. The vision we're sharing today comes from Microsoft Lovers and it's all about the selfies with this one.
Imagined specs for this smartphone include a Qualcomm Snapdragon 615 64-bit octa-core processor, a 5-inch AMOLED ClearBlack display with Full HD resolution of 1920 x 1080, 1GB of RAM, and 8GB of internal storage, expandable via microSD to 128GB. It has a 2650 mAh battery, and as you would expect it would be running Windows 10 for Mobile.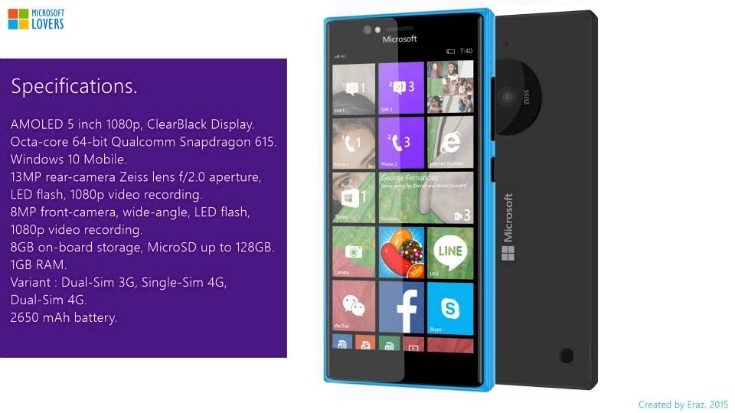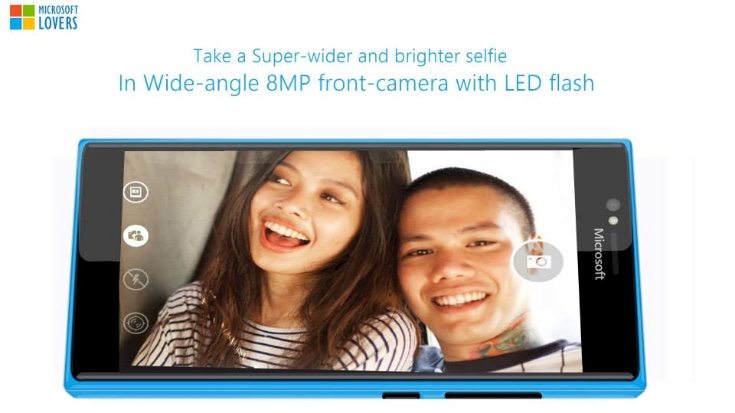 This Microsoft Lumia 740 comes in a single SIM 4G version or dual SIM 3G and 4G variants. Camera capabilities of this handset include a 13-megapixel rear camera and 8-megapixel front-facing snapper. The rear unit has Zeiss lens, LED flash, f/2.0 aperture, and 1080p video capture. The front-facing camera has a wide-angle lens, LED flash, and also Full HD video recording capability.
As far as the design is concerned it largely sticks to the Fabula Design look. It has a polycarbonate casing with a large camera area on the reverse. It's decent looking enough but doesn't bring much new to the table, although we suppose that does make it a realistic concept. We'd like to hear from readers about this new concept Lumia 740 idea.
Would you like to see a Microsoft Lumia 740 looking like this with similar specs released? Maybe you have your own ideas on what you'd like for a new Lumia mid-range smartphone? Drop us your comments in the box below.
Source: Microsoft Lovers (Facebook)
Via: Concept Phones