New Yu Yuphoria update now rolling out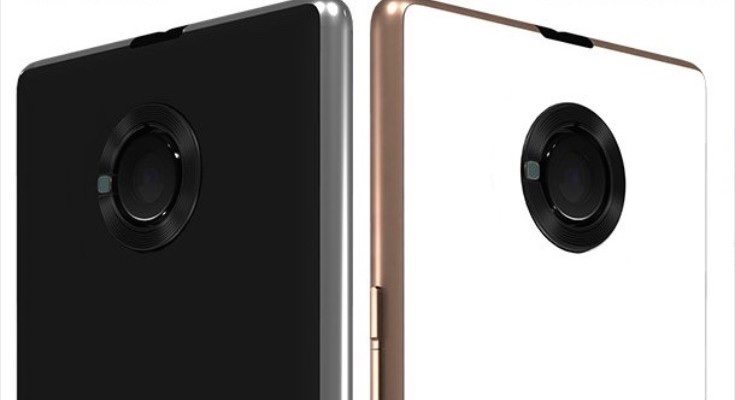 The Yu Yuphoria and its predecessor the Micromax Yu Yureka have been proving big hits in India. One of the reasons for this is the Android-based Cyanogen experience that they offer, and since they arrived Yu has been good at issuing updates. Now the Yu Yuphoria is receiving a new update for Cyanogen OS 12.0 before the Cyanogen OS 12.1 update starts rolling out.
The Yu Yuphoria arrived in May running Cyanogen OS 12.0 based on Android 5.0.2 Lollipop. Last week we informed readers that the Cyanogen OS 12.1 update based on Android 5.1 Lollipop was currently being tested for the Yu Yuphoria and the Yu Yureka. For now though, Yu Televentures is pushing out another 12.0 update, so as you would expect this is an incremental upgrade.
It brings the software of the Yu Yuphoria to YNG1TBS2P2, offering some improvements and new features. To start with it should resolve a heating issue that has occurred with some of the early Yuphorias. The camera app has also been enhanced to bring better macro shots and improved images taken in low light conditions. Another change concerns the Truecaller integrating dialer and there are also enhancements to touch panel responsiveness.
Another benefit of the new update is clearer audio and richer bass due to a revised audio chipset code. This latest Yuphoria update is around 38MB in size and is being rolled out in phases. If you are a Yu Yuphoria owner you can expect your smartphone to receive this update over the next 2 or 3 weeks, although it's good to know that the Cyanogen 12.1 OS OTA update should also be available before too much longer.
If you are a Yu Yuphoria user do let us know about the latest incremental update. Have you already received this upgrade, and if so, what do you think of the changes and improvements it offers? Maybe you are still eagerly waiting to receive this update for your Yu Yuphoria?
Source: Yu Forums