Vodafone Smart Ultra 6 has decent specs, affordable price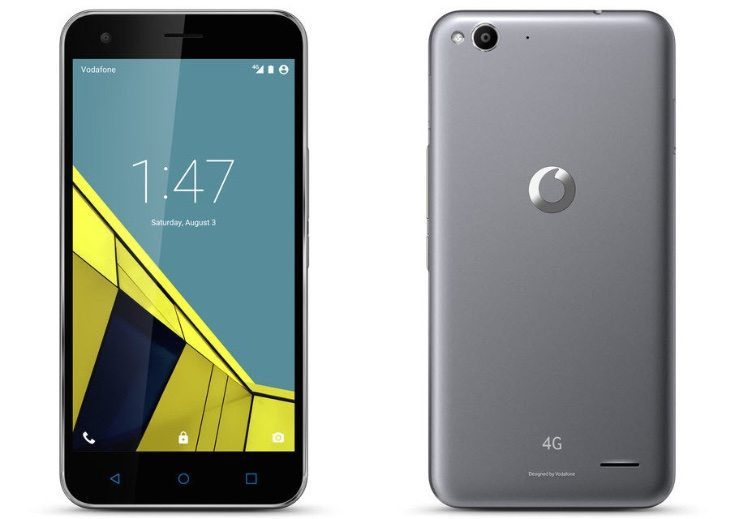 We have some interesting news for UK smartphone buyers, as operator Vodafone has just introduced a new own-brand phablet called the Smart Ultra 6. This appears to offer very decent value for its money, so read on for details of the Vodafone Smart Ultra 6 specs, price and more.
The Smart Ultra 6 is manufactured by ZTE and based on its Blade 6 Plus smartphone. The Vodafone handset is powered by a 1.5GHz Qualcomm Snapdragon 615 octa-core processor and has a 5.5-inch IPS display with Full HD resolution of 1920 x 1080. It has 2GB of RAM, 16GB of internal storage (expandable via microSD), and a 3000 mAh battery.
It runs the very recent Android 5.1 Lollipop operating system and has 4G LTE connectivity. The Vodafone Smart Ultra 6 also has a 13-megapixel rear camera with LED flash and 4x digital zoom, and a 5-megapixel front-facing camera. Its measurements are 154mm x 77mm x 8.35mm and it weighs 159g. Now to the all important price, and here's the good bit. The Vodafone Smart Ultra 6 has a price of only £125 on Pay as You Go.
Alternatively you can get the Vodafone Smart Ultra 6 free on Pay Monthly plans when partnered with a bundle costing from £17 per month over two years. That plan for example requires no upfront payment and will get you 500 UK minutes, unlimited texts, and 500MB of data. Alternatively you can pay nothing up front, £36 per month, and get unlimited texts and minutes as well as 10GB of data monthly. You can see all of the various plans available at this Vodafone product page.
At the moment the phone is available in a grey colour from Vodafone. However, it will also be available in a silver colour choice from July. Does the Vodafone Smart Ultra 6 appeal to you? What do you think of the very affordable price of this new smartphone? Let us have your comments.
Source: Vodafone
Via: Android Central