Father's Day Google Doodle has captivating charm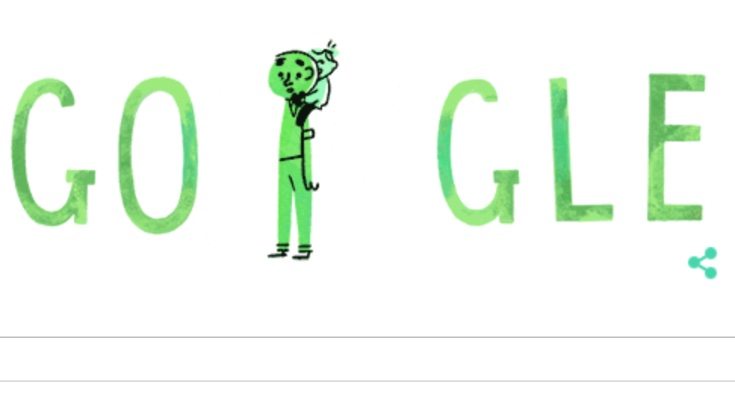 Father's Day is being celebrated in many countries around the world today, and Google is joining in with the spirit of the occasion. If you check out the Google homepage today you'll see a Father's Day Google Doodle with captivating charm. It's a really cute and striking doodle as it manages to convey exactly what Father's Day is all about in just a few images.
Millions of Dads will be waking up today to find presents of ties and socks while others will be lucky enough to get that gadget they really want. It's not so much about the gifts though. It's more about taking some time to show your Father just how much you care with some well chosen words or just spending time together if you can.
Today's animated Google Doodle is charming, as it begins with a penguin looking after an egg and moves on to a wolf and its pup with the little one learning to howl. Next up there's a cat with a litter of kittens, and finally we see a small boy jumping onto his Dad's shoulders. You can check it out for yourself by scrolling down this story to the YouTube video below, or share it with others from this link.
Meanwhile some readers might like to check out our previous article about free Fathers Day apps for Android and iOS devices. The apps cover messages, quotes, and greetings cards, so there should be something to suit all tastes. We'd like to hear from readers about this special animated doodle.
What do you think about the Father's Day 2015 Google Doodle? Do you think that it does a good job of summing up paternal love? Maybe you'll be showing it to your Dad today? Let us know with your comments.
https://www.youtube.com/watch?v=c3mBqctQGLA://