HTC One M9 OTA update to Android 5.1 begins tomorrow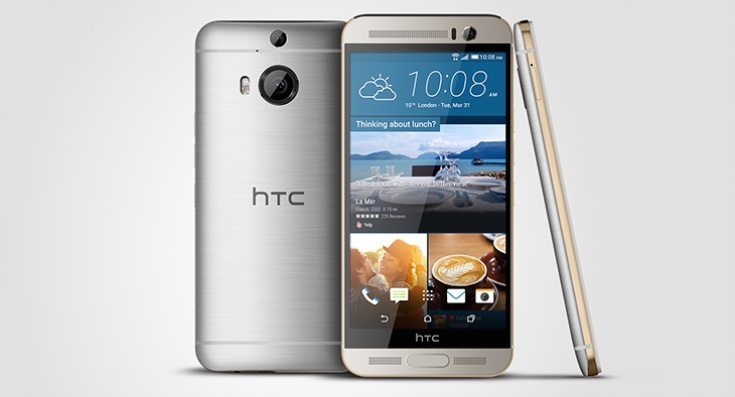 There's some excellent news for owners of the HTC One M9 today, especially those who have the phone on US carrier Sprint. Just last week we told how the Android 5.1 Lollipop update hadn't yet arrived for the One M9. However, an Android 5.1-based custom ROM had become available for it. Now we can tell you that the HTC One M9 OTA Android 5.1 update is to begin tomorrow.
The One M9 released on Android 5.0 Lollipop and some users of the phone will have been wondering how much longer they would have to wait for the official OTA (over-the-air) update to 5.1. The appearance of the custom ROM was a promising indicator that the OTA release would soon arrive, and we know that most people prefer to wait for the official update rather than flash a custom ROM. Sprint has now confirmed that Android 5.1 will start rolling out for the One M9 on July 1.
Mo Versi of HTC announced on Twitter that technical approval of the Android 5.1 update had been approved for the HTC One M9 on Sprint. At the same time Versi said that this upgrade would bring some camera improvements, something that is sure to be appreciated by users of the device.
Sprint customers with the One M9 will start receiving notifications of the download to their devices tomorrow. However, you may need to be a little patient as these updates usually roll out over the course of a few days. So how about those who have the HTC One M9 on other carriers? The good news about the Sprint arrival of the 5.1 update is that this is a very promising indicator that the same update will also arrive for the phone on other carriers before too much longer.
Do you have the HTC One M9 on Sprint and have you been waiting for the Android 5.1 update? When you receive this upgrade for your One M9 why not drop us a comment and tell us what you think of the changes and improvements?
Source: Mo Versi (Twitter)
Via: Android Central