Galaxy Note 5 and Galaxy S6 Edge Plus specifications surface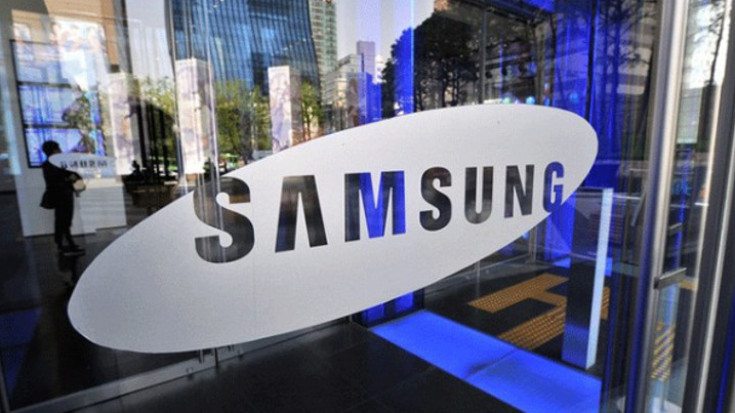 A number of details have emerged in regards to the Samsung Galaxy S6 Plus Edge and Galaxy Note 5 since they first made their way through the rumor mill. Well, we have some new information to throw into the mix as more specifications for both devices have emerged.
SamMobile has learned details on two of Sammy's big new handsets, and first up is the larger version of the Galaxy S6, the Samsung Galaxy S6 Edge Plus. The device is said to sport a 5.67-inch Super AMOLED display with a resolution of 2,560 x 1,440 and it will have the dual-edged look as its namesake implies. The innards include a Snapdragon 808, a 16MP/5MP camera combo, and 32GB of storage. It will get its juice from a 3,000mAh battery and run Android 5.1.1 when it debuts.
The Galaxy Note 5 will have the same display found on the Galaxy S6 Edge Plus, but sans the edge. The processor will be Samsung's new Exynos 7422, an all-in-one solution that combines the processor, GPU, RAM, storage, and modem. Unfortunately, there was no new information on the cameras, features or that auto-eject stylus that keeps making the rounds.
In terms of design, both the Galaxy S6 Plus Edge and Galaxy S5 will have glass backs and come in four different colors with White, Black, Gold, and Silver. They'll definitely look good, but it remains to be seen if that glass back is going to cause issues with the internals. The rumor mill has said the microSD card slot and removable batteries are slowly going the way of the dinosaur on future Samsung devices, and this could be the year they leave the Note series as well.
While it's always nice to get more information on top-tier handsets from Sammy, today's leak really doesn't tell us anything new. That said, it does confirm several facts while throwing a bit of shade on the Note 5 display size from another recent leak.
Are you excited for either of these new smartphones or are you already locked into your handset of choice for 2015?
source: SamMobile