Microsoft Lumia 640 XL review, value for money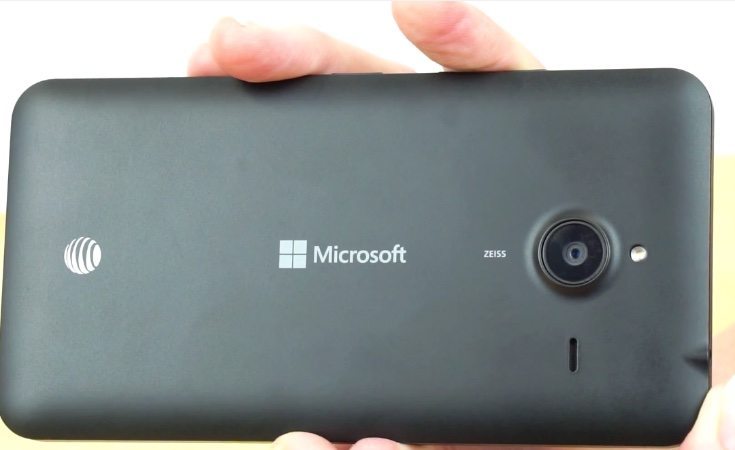 The Microsoft Lumia 640 XL is a mid-range device that released in April. It's proving very popular in markets such as India and is also available in other countries such as the UK and more recently the US. We thought it was time for a close look at this phablet, so today we're showing a Microsoft Lumia 640 XL review.
The Lumia 640 XL is available in a variety of options, as there are single SIM and dual SIM models as well as non-4G and 4G LTE models. Key specs of the device include a 1.2GHz Snapdragon 400 quad-core processor, Adreno 305 graphics, and a sizeable 5.7-inch IPS LCD display with resolution of 1280 x 720. It has a 13-megapixel rear camera, 5-megapixel front-facing snapper, and 3000 mAh battery. The 640 XL runs Windows Phone 8.1 with Lumia Denim and will eventually receive the update to Windows 10 for Mobile.
The handset comes in several color choices, black, matte cyan, orange, matt white, and glossy white, although color availability may vary by market and also retailer. Sometimes a video review can be a really good way of assessing a new smartphone, as you can see the phone from all angles and get some good insight at the same time. The comprehensive YouTube Microsoft Lumia 640 XL review that we've embedded below our article comes from one of our favorite reviewers, Lisa over at Mobile TechReview.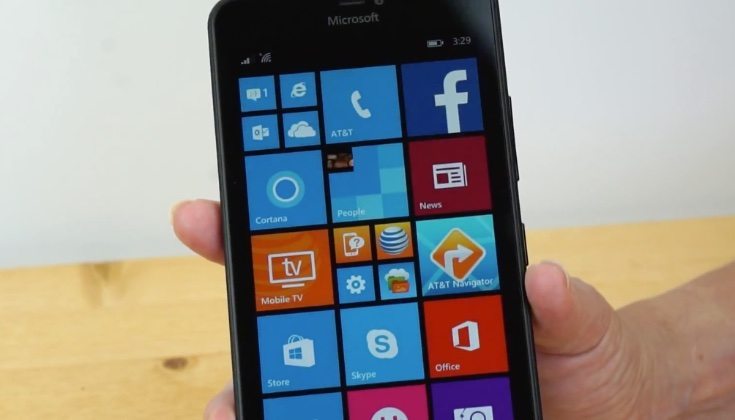 It specifically uses the LTE version of the Lumia 640 XL that's now available on AT&T and gives US pricing, although much of the review will also apply to the phone for other markets. You can also see more about this in our previous articles about the 640XL from this page. Back to the video, and this 14-minute Microsoft Lumia 640 XL review begins with a mention that the price makes this a "real bargain." It covers virtually every aspect of the phone you can think of, including the display, internals, the software experience and apps, and camera capabilities.
The review also covers audio and call quality, the Cortana assistant, gaming (showing Modern Combat 5), features and more. In the summing up of this Microsoft Lumia 640 XL review, it's felt that the phone is a solid offering for those looking for a large-screened affordable handset running Windows Phone. Hopefully the review will help you to decide whether to make this value for money phone your next device purchase.
When you've taken the time to check out the video below we'd like to hear what you think about this smartphone. Do you think you'll now buy the Microsoft Lumia 640 XL?
https://www.youtube.com/watch?v=jDdfUfGUM30://