iOS 9 beta 3 release and public beta availability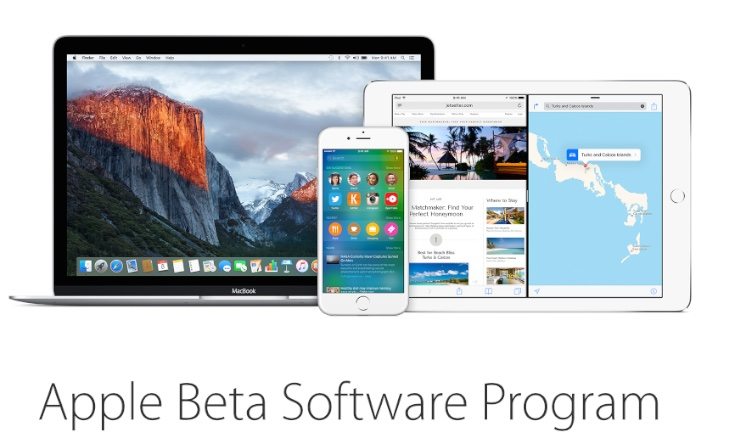 When Apple released iOS 8.4 bringing the new Apple Music service, the company confirmed at the same time that a new beta of iOS 9 would be arriving soon. iOS 9 beta 3 was subsequently released to developers two days ago, and we have some details of this and also of the public beta that's now available.
Apple devs were keen for iOS 9 beta 3 to arrive with support for Apple Music, and this is now available as an OTA update for iPhone, iPod touch and iPad. It can also be accessed from the Apple developer site, and this latest beta has build number 13A4293g. As expected the new beta includes access to Apple Music, as well as various fixes.
Some more new features are also included in iOS 9 beta 3 and some of these are the new Apple News app, Proactive Search, Apple Maps Transit, and the new Notes app. Also there are some further iPad features that indicate an upcoming launch of the much-rumored larger iPad Pro tablet.
Following the arrival of iOS 9 beta 3 for developers we can tell you that the iOS 9 public beta has also arrived. It's available through the Apple Beta Program, and this beta will enable iOS device users to check out new iOS 9 features before the final public release arrives in fall. You'll need to sign up on the Apple Beta Program site to be a part of the Beta Program, and you'll also be able to find all the information you need at that site.
It's worth reminding those who want to try out the public beta that this is not the final build, and so there may be some bugs and stability issues. We have seen several comments from users about this, and trying out beta versions of iOS might not suit everyone. Nevertheless there are also many people who can't wait to test it out.
Are you pleased to hear of the iOS 9 beta 3 release? Maybe you're going to try out the iOS 9 public beta, in which case you can let us know what you think? Drop us your comments in the box below.