Android M Developer Preview 2 update arrives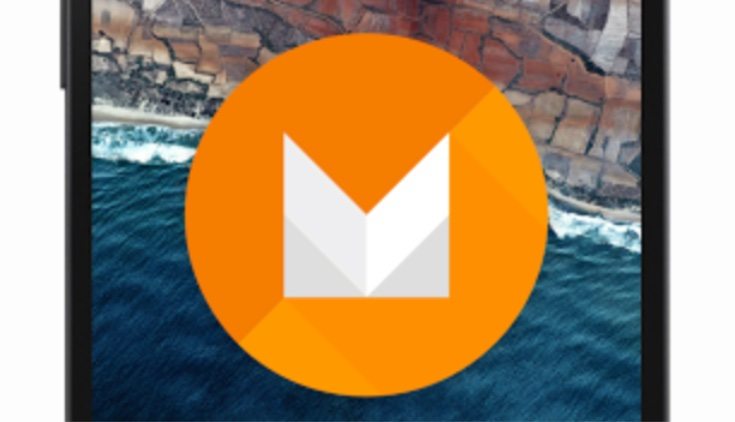 Although the Android Lollipop update is still slowly rolling out, attention is already turning to the upcoming Android M update. This will make a public release in the fall, and back in May a preview was made available for developers. Now the Android M Developer Preview 2 update has arrived.
There's a huge amount of interest in what the Android M update will offer in the way of new features. Previously we gave details of key points of the Android M preview, as well as showing a video of the the Android M Developer Preview running on the Nexus 6. Devs have since been testing out Android M, and at the time the preview was launched Google pledged that there would be further updates before the final public release of the software.
It may be a bit later than expected but the Android M Developer Preview 2 update includes the latest Android M release platform code. Google has enabled over-the-air updates with this preview, so users can wait for notification of the update to their device or alternatively head to the developer preview website to manually install the update. Those who already have the first preview image installed are likely to receive the update over the next few days.
The developer preview is still only compatible for the Nexus 5, Nexus 6, Nexus 9 tablet, and Asus Nexus Player. The Android M Developer Preview 2 update includes fixes for issues that have been noted in feedback, near-final APIs and more. You can see the full changelog by heading to the source below.
If you're thinking of trying out the preview, please remember that this is aimed at developers and should only be used for those who really know what they're doing. It is not intended for use as a daily driver for your device. Are you using the Android M Developer Preview? Have you already installed this latest 2 update? Let us have your comments.
Source: Android-Developers
Via: GSMArena