The Samsung Galaxy A8 finally becomes official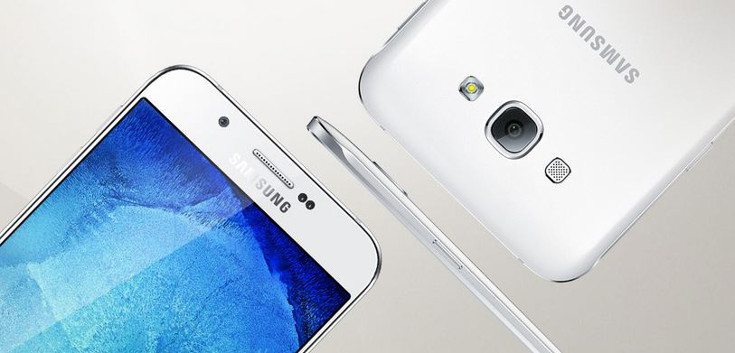 It's safe to say Samsung has an issue when it comes to leaks, whether it's intentional or not is anyone's guess. The Samsung Galaxy A8 has leaked more times than we can count, but today Sammy made things official for their thin new handset.
Just last week the rumor mill churned out some news that said the Samsung Galaxy A8 release was headed to China on July 15th. It looks like that report panned out as Samsung fired up pre-orders today in the region, but unfortunately they didn't give us any details in regards to a wider launch.
The Samsung Galaxy A8 is set to be Sammy's thinnest smartphone to date with overall measurements of 158mm x 77mm x 5.9mm. It's super slim, but will still feel solid at 151grams thanks to the metal frame. As you can see from the photos, those bezels are razor thin as well. All that design is for nothing if the handset can't keep up with the rest of the pack, thankfully Sammy didn't skimp on the Samsung Galaxy A8 specs.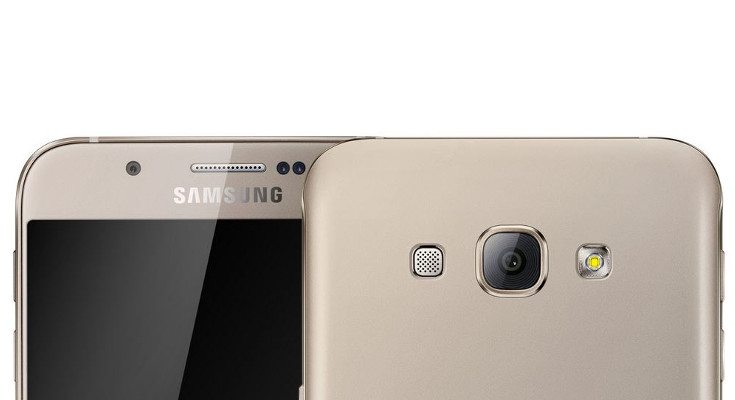 While the Samsung Galaxy A8 is a mid-range smartphone, it's one of the "new breed" so you're going to get solid specs. In this case, that means a 5.7-inch Super AMOLED FHD panel, a 64-bit Snapdragon 615 and 2GB of RAM. The internal storage capacity is listed at 16GB, but expandable up to 128GB with a microSD card. The rear camera is a 16MP sensor while the front-facing snapper clocks in at 5MP. Other features include a fingerprint scanner, 4G LTE, a 3,050mAh battery, and Android 5.1.1.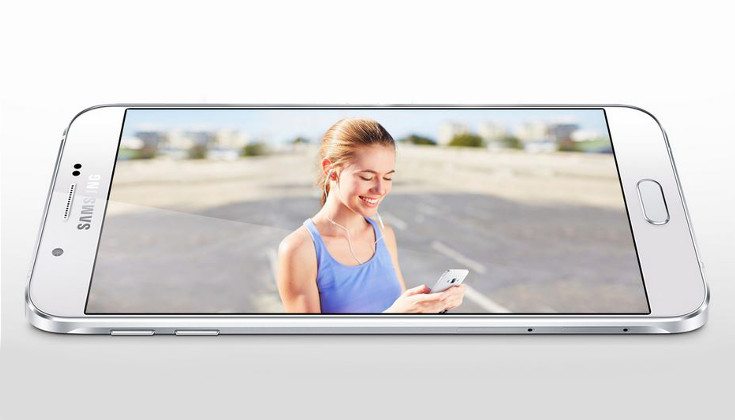 If you reside in China, you'll be able to pre-order the Samsung Galaxy A8 today in Gold, Black or White. There has been no mention of a Samsung Galaxy A8 release in other regions at this time, but we expect that to change very soon.
Is the Samsung Galaxy A8 a device you're interested in or are you already locked into a handset for 2015?
via – SamMobile     source: Samsung