OnePlus 2 up to 50 times stock, dual SIM confirmed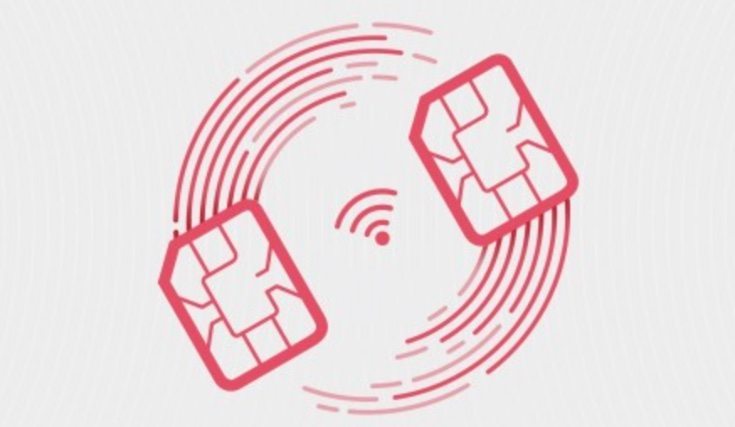 If you have been following developments for the upcoming OnePlus Two you will already know that the company has been slowly trickling out some confirmed details. There's more on this score today as OnePlus says that the OnePlus 2 will have up to 50 times the stock of the original and that it will have dual SIM support.
The OnePlus One was a massive hit and was quickly dubbed a "flagship killer." It combined some great specs with a reasonable price, but one of its only drawbacks was its invitational system as well as limited amount of units that made it very hard to get hold of one. Last week we gave more details of the OnePlus 2 successor, including confirmation of the battery size. In that report we said that OnePlus had confirmed that the OnePlus 2 would also be sold through an invite system. However, the company added that there would be big improvements in this respect for the new phone.
Now OnePlus has expanded upon this, with company CEO Liu Zuohu making an announcement on Weibo and also news on the OnePlus Blog. OnePlus reiterates that buyers will still need an invite, but that upgrades to the system means there will be reservations lists and also improved post-purchase invites to share. The really important piece of news is that OnePlus pledges that there will be up to 50 times the inventory of the OnePlus 2 when compared to the original OnePlus.
That should alleviate some potential buyer's concerns about lack of availability again, as although the invitational system will still apply there will be more stock to go round. In an extra morsel of news OnePlus has also confirmed that the OnePlus 2 will be a dual SIM handset with dual standby. This adds to the other confirmed specs and features that include a Snapdragon 810 processor, 4GB of RAM, 3300 mAh battery, Type C port, and fingerprint sensor.
Just in case you didn't already know we'll remind you that the phone will be finally unveiled in all its glory in a virtual reality launch on July 27. Are you one of the many smartphone enthusiasts eagerly anticipating the release of the OnePlus 2? What are your thoughts on news that there will many more units available this time around?
Sources: Weibo AND OnePlus Blog
Via: GSMArena