OnePlus 2 India launch event on July 28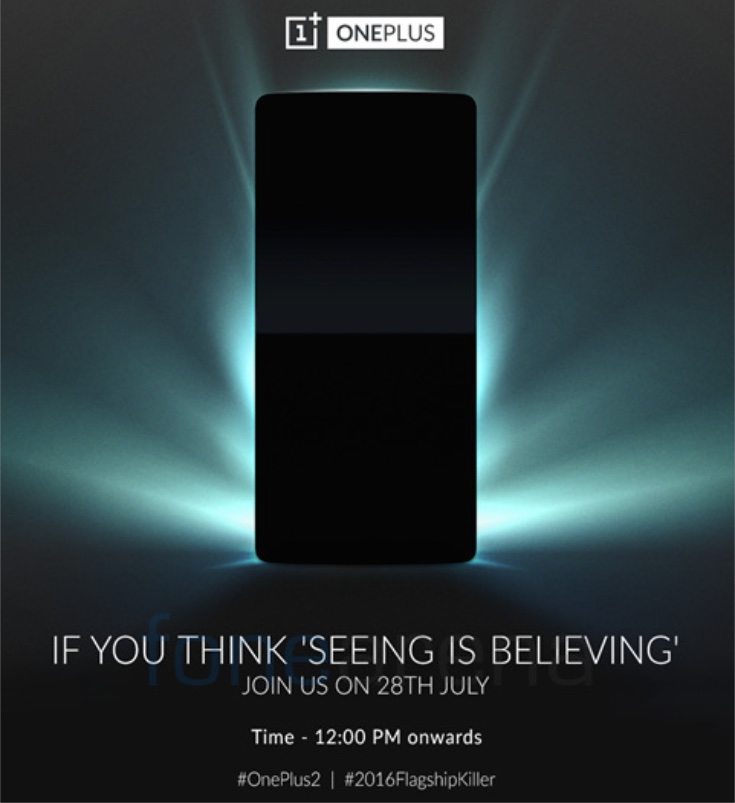 To say there's a massive amount of interest in the upcoming OnePlus 2 smartphone is an understatement. Following the success of the OnePlus One the company has slowly been trickling out some confirmed specs and features of the device. We already knew that a global virtual reality event is taking place before the end of the month. Now we know that there will be a special OnePlus 2 India launch event on July 28.
The international VR event to unveil the OnePlus 2 takes place at 7pm PT on Monday July 27. That's equivalent to 7:30 am in India on Tuesday July 28 or 3am in the UK also on July 28. Now smartphone enthusiasts in India will be pleased to hear that OnePlus is holding a separate launch event in Delhi, India.
Invitations for the OnePlus 2 India launch event have already been sent out and it will take place on July 28 after the earlier VR launch. The time is stated as from 12pm onwards, and it's anticipated that the OnePlus 2 price in India and availability will be detailed. Ahead of the launch of the OnePlus Two the company has also announced the opening of nine new service centres in India.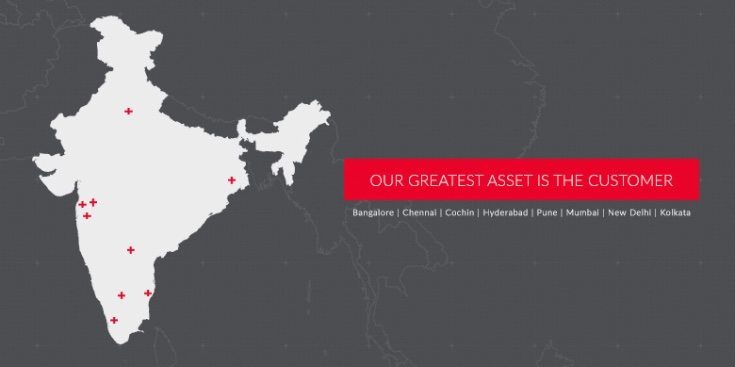 The additional new centres are located in Bangalore, Chennai, Cochin, Hyderabad, Kolkata, Mumbai (Andheri and Lamington), New Delhi, and Pune. They have been established in partnership with Regenersis and will offer diagnostic and repair services. OnePlus says that the national network will be able to provide advanced repairs for OnePlus devices in the country. This will include parts, micro components and logistics services.
The company also recently stated that its smartphones with service issues that are at service centres in India for more than 15 working days will receive a 3 months extended warranty in the country. This will also apply to the OnePlus 2 when it releases, which was recently confirmed to be a dual SIM handset. The company also stressed that many more units will be available than when the OnePlus One launched, something that should please potential buyers.
Are you pleased to hear of the special OnePlus 2 India launch, just hours after the global VR event? Maybe you've already got this device at the top of your smartphone shortlist?
Source: OnePlus
Via: Fone Arena