Fallout Shelter confirmed release date for Android with update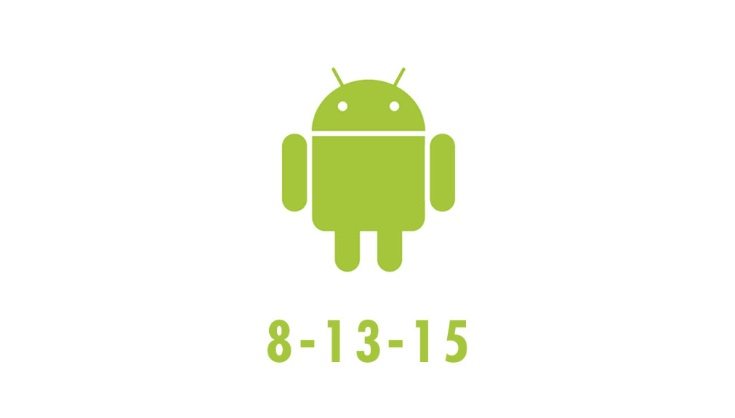 It's often the case with popular gaming apps that we see them release first for the iOS platform, and strategy game Fallout Shelter is one such example. This has been available for iPhone and iPad users since June, but those with Android devices have been feeling the chill. Many gamers have been waiting to get the Fallout Shelter Android app, and now at last we can give you the confirmed release date.
We discussed the wait for Fallout Shelter for Android in our report early this month. At that time Bethesda indicated that it should be out in August but had not given any specifics. That's all changed now though, as Todd Howard revealed at QuakeCon that the free Fallout Shelter Android app will be hitting the Google Play Store on August 13th.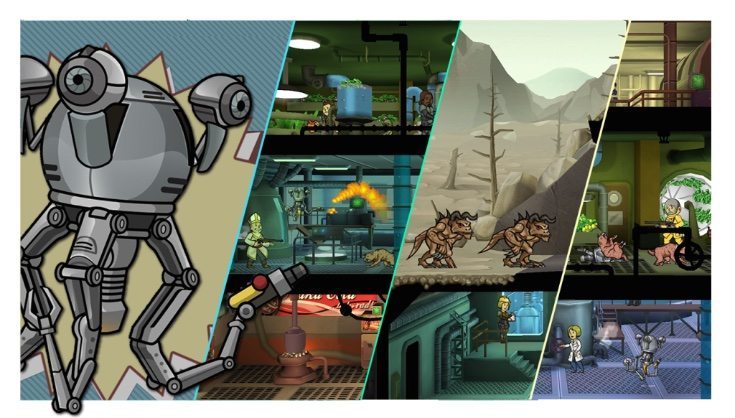 As well as this we now know that new game updates will arrive with the Android and also iOS version, with a new premium reward being Mr. Handy. You can "have him collect resources inside your Vault, send him into the wasteland to collect loot, and defend your Vault from creatures and disasters, including all new Deathclaw invasions and Molerat infestations."
Fallout Shelter for iOS has been getting enthusiastic reviews from gamers and critics, so Android gamers will be pleased to learn that they will soon be able to get a piece of the action despite the seemingly long wait. Perhaps the extra time taken to bring it to an Android release will be worth it if it releases bug free? What are your thoughts on this? Drop us your comments in the box as usual.
Source: Bethesda Blog
Via: Fone Arena