LG G5 design is polished and premium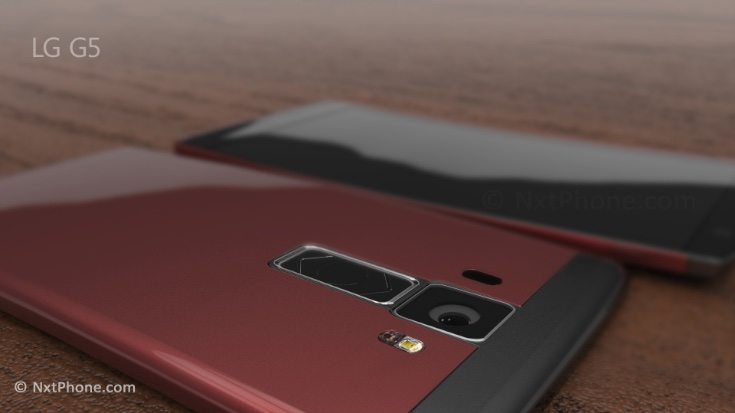 There has been speculation already that LG will be bringing everything to the table with next year's LG G5 flagship. This is likely to be released early in 2016 and we've already heard some rumors of inclusions, one of them being an iris scanner. There's still some time before things start to firm up though, so today we're sharing a new LG G5 design that's polished and premium.
This is the latest design from Jermaine Smit, one of our favorite concept creators. It's a look for an LG smartphone that we think would be really pleasing to plenty of LG fans, and we wonder if you agree? The renders shown here are of a red and black LG G5 with a quality looking metal build, and some slight curvature for a good grip and comfortable feel in the hand. You can see other color versions in the YouTube video that we've embedded below, including silver and black as well as different color accents.
Once again there are control buttons on the reverse of the phone and Smit points out that the handset has a removable metal back that simply slides off. The designer has also come up with imagined camera specs for his LG G5 design. These include a 20-megapixel rear camera with f/1.8 aperture, 1080p video capture at 120fps, and 4K video at 60fps. It also has an 8-megapixel front-facing camera.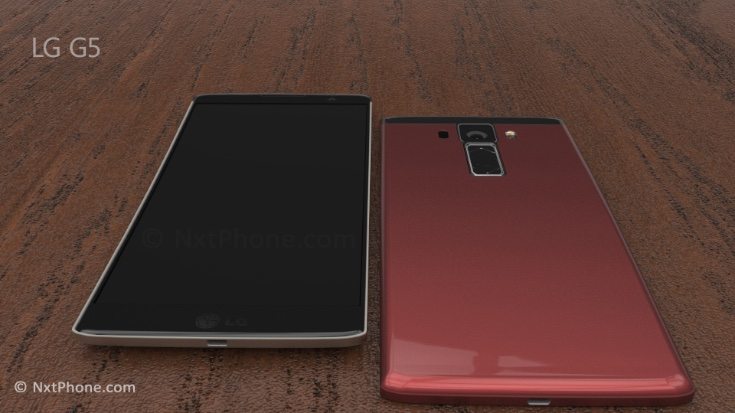 If you like this latest Jermaine Smit concept you might enjoy checking out a few more of his recent ideas, for example his Samsung Galaxy S7, iPhone 7, and even an iPhone 8! Remember to take a look at the YouTube video below for a closer look at this LG G5 vision as a lot of work has gone into it.
When you've done that we'd really like to hear from you. Is this LG G5 design something you can envision for the real deal? Maybe you have your own idea of what you think LG should offer with the LG G5? Let us have your comments.
Via: NxtPhone
https://www.youtube.com/watch?v=YDEzlDCb8Qo://