Samsung Galaxy Tab S2 9.7 vs iPad Air 2, advantages of each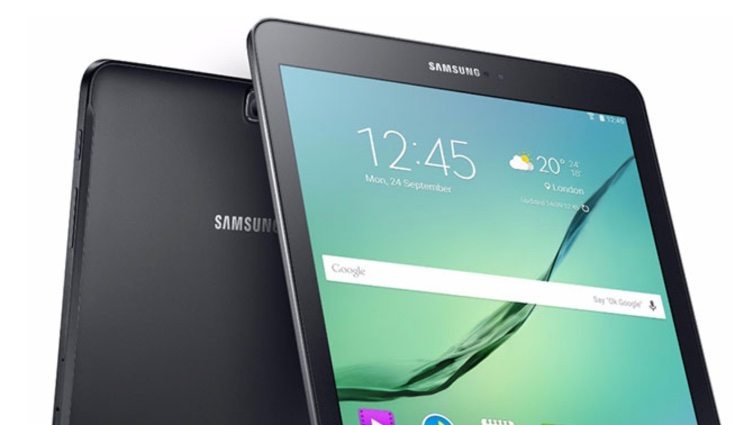 Just yesterday Samsung officially announced the Samsung Galaxy Tab S2 9.7 and 8.0, and both tablets will release to different regions across the world from August. Although it's too early for full comparisons we thought it would be interesting to think about the larger tablet against some of the competition such as the Apple iPad Air 2. Today we're sharing a video of the Samsung Galaxy Tab S2 9.7 vs. iPad Air 2 that focuses on the advantages of each.
You can check out the full specs of the Samsung Galaxy Tab S2 9.7 in our launch article on the tablet. As a brief refresher it has an octa-core processor with four cores at 1.9GHz and four at 1.3GHz, a 9.7-inch Super AMOLED display with resolution of 2048 x 1536, and 3GB of RAM. It will be available in WiFi-only or WiFi/LTE models. One of its rivals will be the current premium iPad, the iPad Air 2 that released in October last year.
Beneath this story we've embedded a YouTube video look from TotalTechWar that purely aims to show the best bits of each tablet when compared to the other. It begins with showing the stronger specs and features of the Samsung Galaxy Tab S2 9.7 over the iPad Air 2. Just a few of the different aspects included are 1440p video capture, faster charging, and a microSD card slot for storage expansion.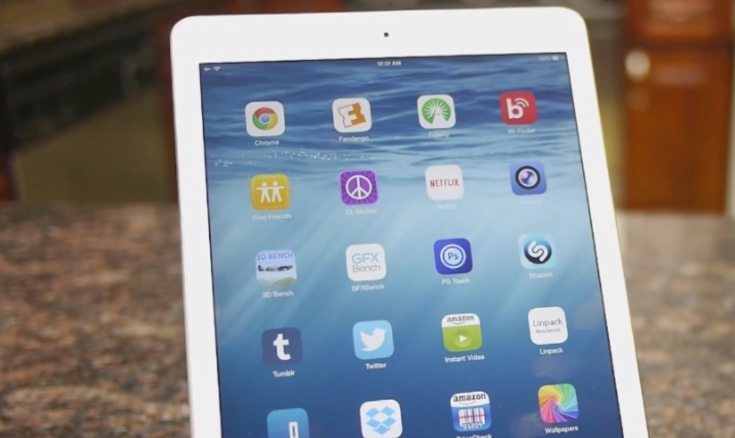 The next part of the video comparison shows the advantages of the iPad Air 2 over the Galaxy Tab S2 9.7. There are far fewer of these and at the end of the video you'll see a list displaying each of the pointers for the tablets alongside each other. This offers a good way of concentrating on the aspects that are most important to you. We'll remind you that the price of the Tab S2 9.7 hasn't been announced yet. We'll be bringing you more information on this new Samsung tablet as we hear it.
After this initial look at these two tablets which one appeals to you most? Is it the new Samsung Galaxy Tab S2 9.7 or the already established iPad Air 2? Drop us your comments in the box below.
https://www.youtube.com/watch?v=TLJL7vvhGg4://