iPhone 6C design adds some specs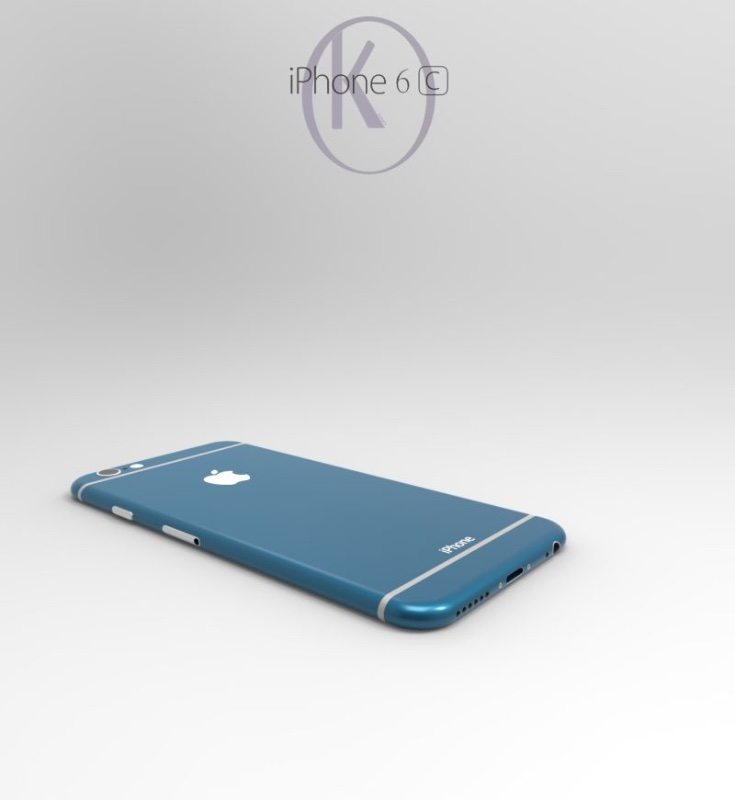 The iPhone 5C was a cheaper plastic iPhone that released alongside the iPhone 5S in 2013, but last year there was no sign of an iPhone 6C alongside the iPhone 6 and 6 Plus. However, earlier this year there were rumors that there could be an iPhone 6C in the works for 2015, although things have been pretty quiet on this since. Today we're showing you an iPhone 6C design that also comes with some specs.
These concept renders for the iPhone 6C come from designer Kiarash Kia, who some readers may remember recently gave us an iPhone 6S concept. His vision of the iPhone 6C show a phone with rounded edges in a variety of appealing colors. The renders concentrate on the rear of the handset rather than the front, although you can see glimpses of the latter in the images below.
Seeing as we'd expect an iPhone 6C to have a plastic build, the designer has done a pretty good job of giving it a quality look. Imagined specs have also been included with this design, and it has an Apple A8 processor, M8 coprocessor, and a 4.5-inch display with resolution of 1134 x 750. There's 1GB of RAM, an 8-megapixel rear camera, and 2-megapixel front-facing snapper.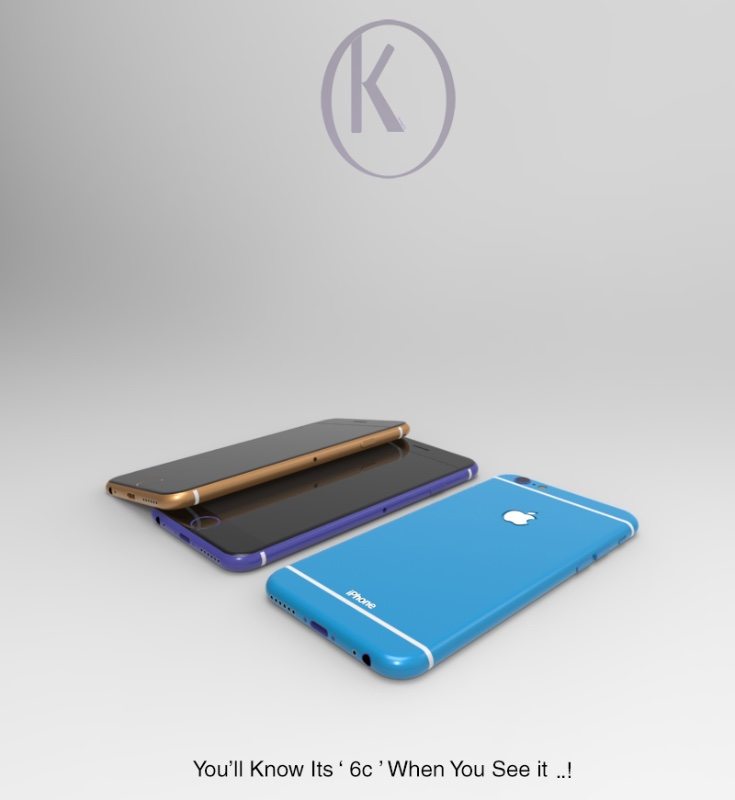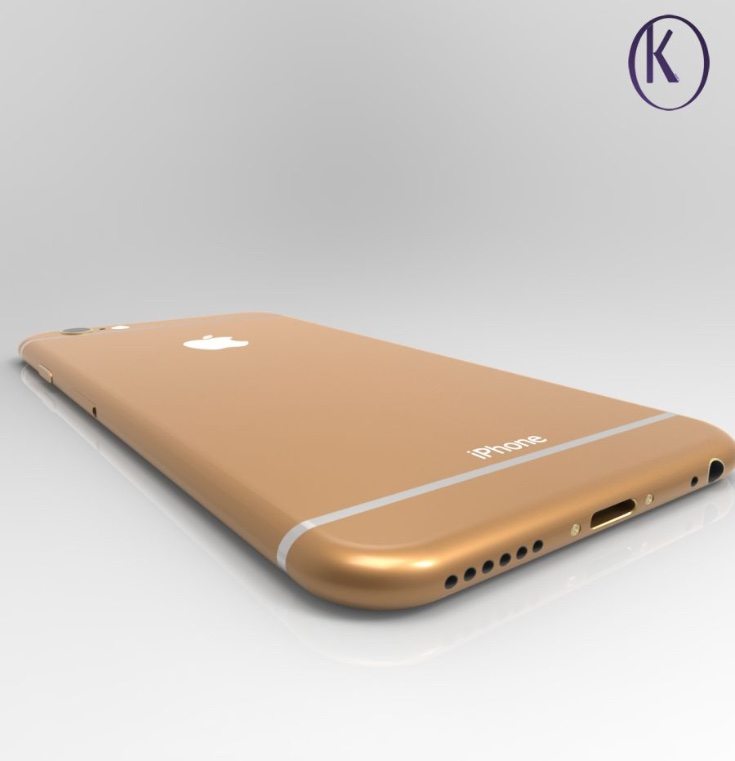 This iPhone 6C handset is described as being 7mm thick and weighing in at a lightweight 120g. It also features a fingerprint scanner. You might also like to check out some images that were claimed to be of iPhone 6C casing that we showed back in March. However, we'll remind you that at this stage there's no way of knowing whether an iPhone 6C will actually arrive this year as rumored.
It would be good to know what you think of this iPhone 6C design from Kiarash Kia. Would you be interested in an iPhone 6C, and if so, would you be pleased if it looked like the handset in these renders? Let us know with your comments.
Via: Concept Phones