New Bluboo Xtouch specs show 4GB of RAM and 13MP rear sensor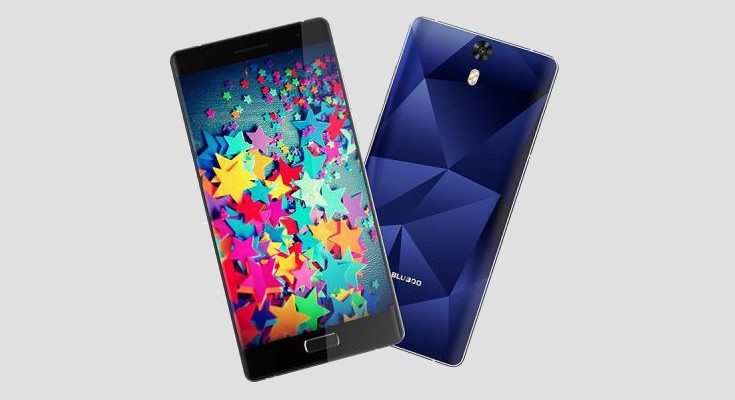 Bluboo isn't a brand we've touched on much, but the upcoming Bluboo Xtouch has grabbed our attention. The handset's specs put it squarely into the flagship category, while also putting it up against the likes of other Chinese manufacturers with similar smartphones.
The last time we took a look at a Bluboo device, it was the Bluboo X550. While the Bluboo Xtouch doesn't have the 5,500mAh powerplant of the X550, it has a lot of horsepower and a better than average 3,050mAh battery. What that juice box is going to power may come as a surprise…
Bluboo is going with the Helio X10 chipset from MediaTek for the Bluboo Xtouch, and a whopping 4GB of RAM will back it up. The rear camera will use a 13MP Sony IMX214 sensor while the display is listed as a 5-inch FHD panel. It's not QHD, but you'll have plenty of juice as the panel won't be as power hungry as a larger QHD display.
The flagship theme continues with the Bluboo Xtouch design. The front panel uses Sapphire glass as does the back panel, and those slabs give the phone a luxurious look when combined with the metal chassis. There's a fingerprint scanner on the front as well that will be embedded into the home button.
At this time, there's been no mention of the Bluboo Xtouch price, but it should be affordable given the company's previous products. You'll be hard pressed to find it outside of its homeland, but it may pop for sale internationally through online e-tailers.
source: Gizchina