New Lumia smartphone leaks with Polycarbonate frame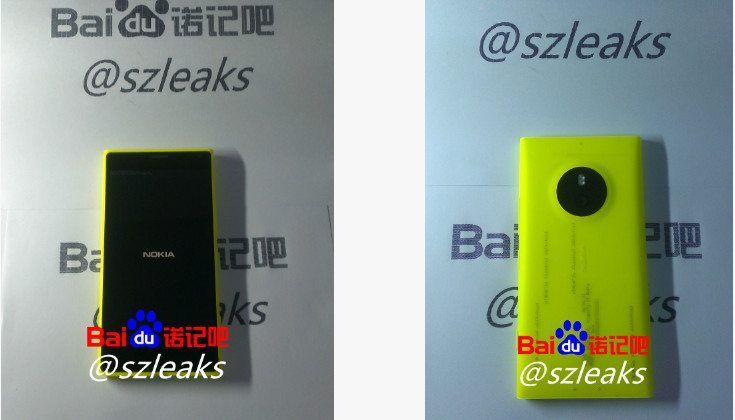 If you are waiting in the wings for a new high-powered Lumia to arrive — join the club. Many of us long for a new Lumia smartphone, and one may have just appeared with a Polycarbonate frame and top-tier specs.
The last time we checked in on a new Lumia smartphone, it was the Lumia 950 XL which leaked through a render. Needless to say, that got Lumia fans excited and so will the unnamed new Lumia with the Polycarbonate body. As you can see from the pic, the bright yellow handset definitely looks like it belong in the Lumia family and is similar to the Lumia 730.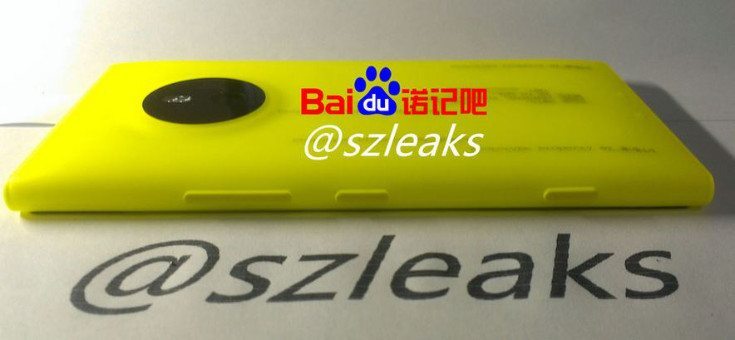 Not much is known about the Polycarbonate Lumia specs aside from the fact it will have a 5.2-inch FHD display and is powered by a Snapdragon 810. The chip puts it in the flagship range, so we would expect to see 2-3GB of RAM and a high-powered sensor on the backside along with the latest version of Windows Phone OS.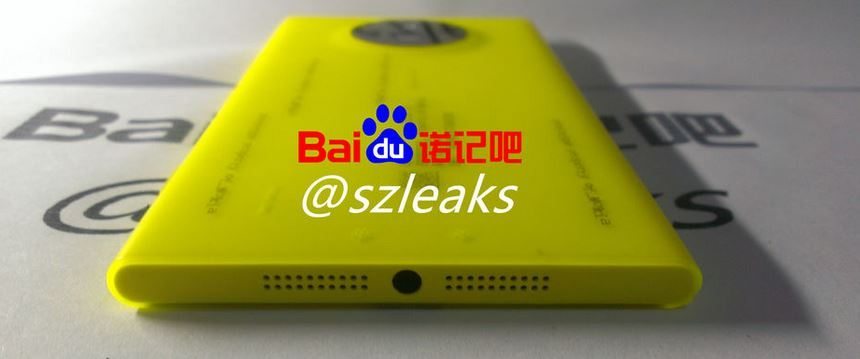 We have no idea what the final moniker of this one will be or if it's simply a prototype that will never see a release. We've been down this road with unannounced Lumia handsets plenty of times in the past, and it may be the case this time as well. That said, we know there are several new Lumia smartphones on the way so we should hear something official soon.
What do you think the mysterious new Lumia smartphone will turn out to be?