BLU unveils the BLU Energy X Plus, Vivo Selfie and Studio C 5+5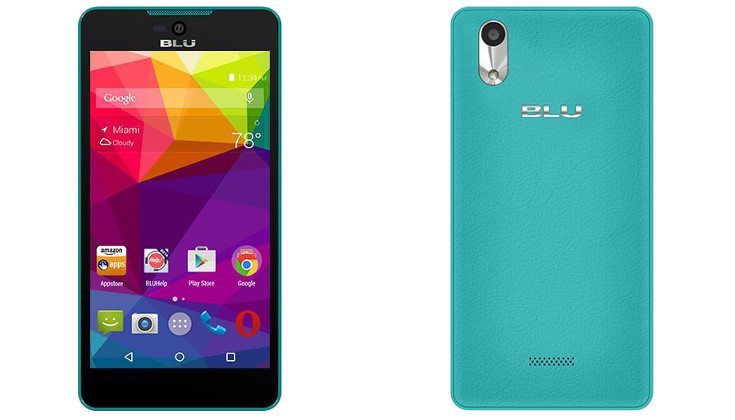 Many smartphone manufacturers stagger their releases while others drop several at once. BLU has done the latter this week by releasing three mid-rangers with the BLU Energy X Plus, BLU Vivo Selfie, and the BLU Studio C 5+5.
BLU wanted to provide a little something for everyone with their three new handsets, so whether you need extra power, enjoy a good selfie or just want a solid cheap handset… they have you covered. All three devices share a few traits, but each brings something different to the table.
The BLU Studio C 5+5 is the cheapest handset of the trio and comes in 3G or 4G LTE variants. It sports a 5-inch panel with a resolution of 480 x 854 and is powered by a 1.3GHz quad-core MediaTek MT6582 which is backed by 1GB of RAM. Other features to note include 8GB of expandable storage, 5MP cameras on the front and back, and dual-SIM capabilities.
If seflies are your thing, the BLU Vivo Selfie is worth a look with its slim 7.7mm profile and dual 8MP snappers. The rear camera makes use of an 8MP Sony IMX 179 sensor while the front-facing camera is listed as an 8MP wide-angle unit. You'll get an LED flash on both sides as well, and the panel comes in at 4.7-inches with a resolution of 1,280 x 720. The innards are the same as the 5+5 as do the connectivity options with the exception of LTE.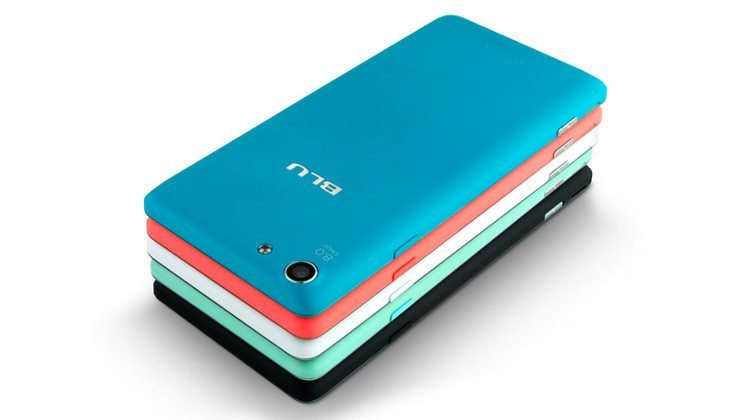 Last up is the BLU Energy X Plus, which comes with a large 4,000mAh battery. It also has the biggest display of the three with a 5.5-inch 720p IPS panel. On the inside, you'll find the same processor, RAM, and storage capacity as its siblings while the outside houses an 8MP rear camera and the front sports a 5MP snapper. It's essentially a slightly different version of the BLU Studio Energy we covered earlier in the year.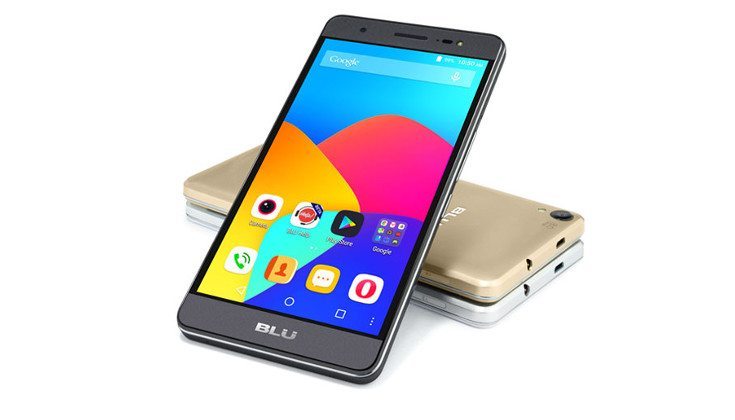 All three of BLU's new smartphones will make their debut on Amazon and other online e-tailers next month with the BLU Studio C 5+5 getting things going at $89 for the 3G model or $99 for the 4G LTE version. The BLU Energy X Plus price is a bit higher at $139, while the BLU Vivo Selfie will set you back $149. All the devices come unlocked in a variety of colors, run Android 5.0, and work on GSM networks in the states.